---
We see to the payroll administration of many of our clients, because that is a task which they often prefer to contract out. A sensible decision, because that allows all involved to do those things in which they shine. Our clients do business and you take care of the administration, that's the plan. Do accurate figures and nice double-passes with ambitious entrepreneurs make your heart beat faster? In a team, surrounded by young, fun colleagues? Our door is open!
What can you do with us?
As a payroll administrator you see to the payroll administration for the clients in your portfolio. You manage payroll processing and periodical declarations and reports. And you keep in touch with the relevant agencies. In short: you will take care of it.
In this role you are an administrator and in particular a consultant. For this purpose, knowledge of your clients is an important instrument. With good advice, both solicited and unsolicited, you really make a different for your clients. So you don't just record and report on the past, but you translate your knowledge and sharp eye into recommendations and concrete advice from which your clients will really benefit in the future. You can be sure that they will appreciate that.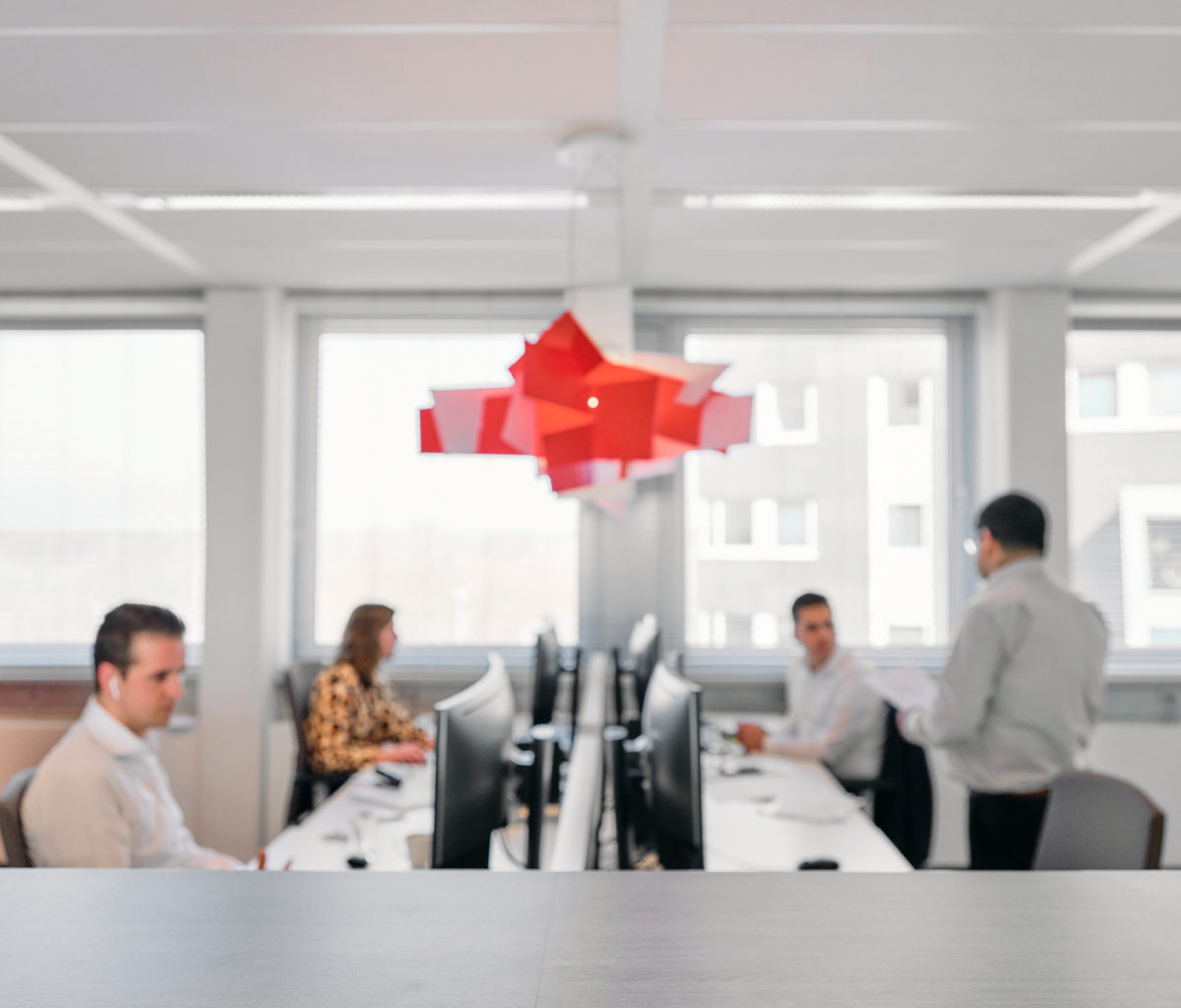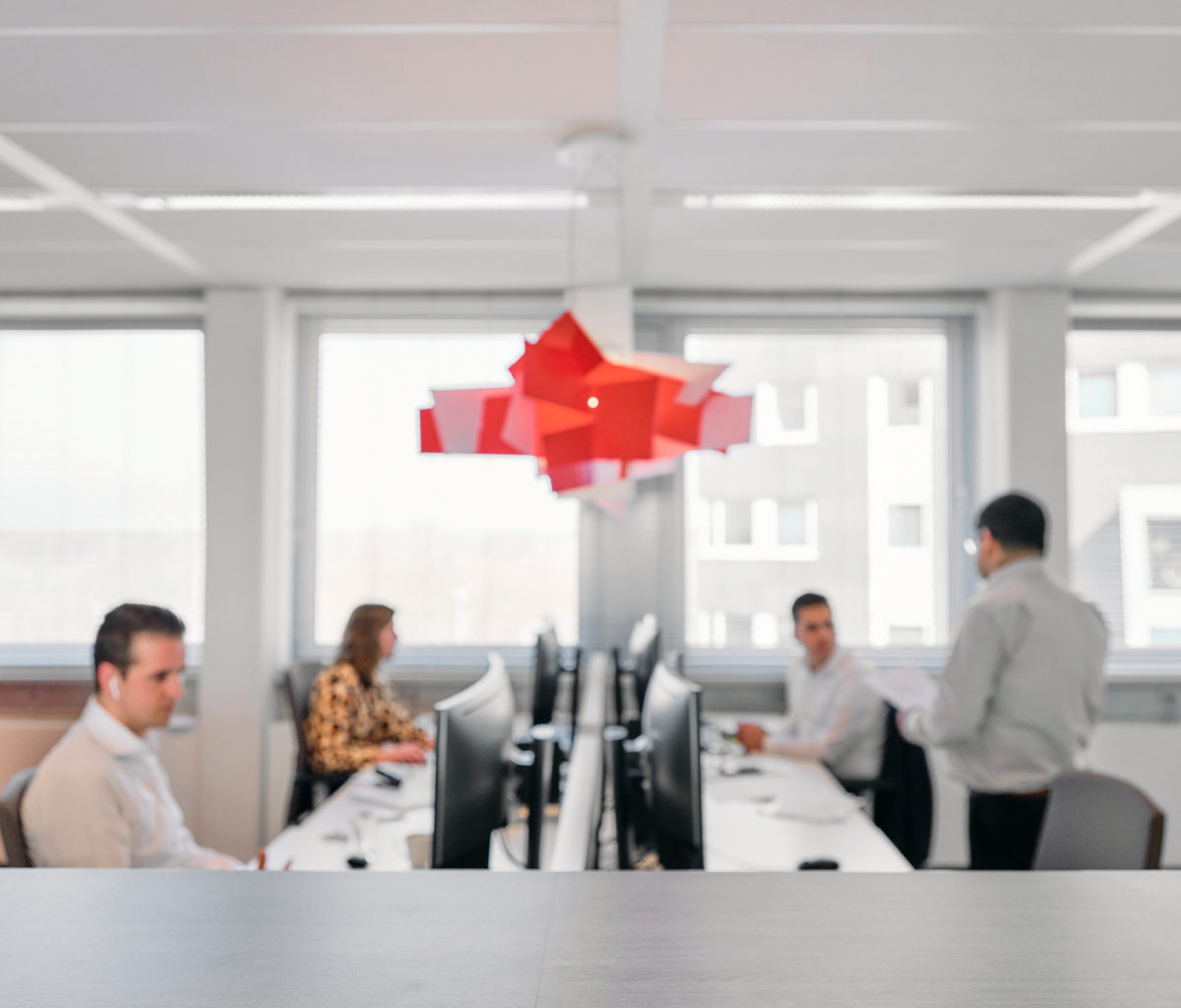 We create an environment where there is room for your plan.
What do you need to offer?
We like to meet you if you recognize yourself in the following:
you have completed at least a relevant "mbo" level education;
you have several years of work experience as a payroll administrator;
you have experience with Microsoft Excel
you are committed to your clients and proactive in your approach;
you have strong communication skills, focus on quality and are a real team player;
you score bonus points if you have experience with Loket.
What are our plans for you?
Of course we have a lot to offer to you, such as:
an excellent salary in line with your knowledge and experience;
attention to a proper work – private life balance;
ample opportunities for personal development, for working towards your ambitions, such as generous education facilities;
plenty of opportunity to work out your own ideas.
Does your plan for success take you to Joore?
Do you see yourself between your pleasant team mates? And does your plan match our vision? Do yourself and us a great favour and email your c.v. and motivation to Raymond: raymond.joore@joore.nl. Would you like to ask him something about the vacancy? Send him an email or phone: 013-5900017.
You get this with Joore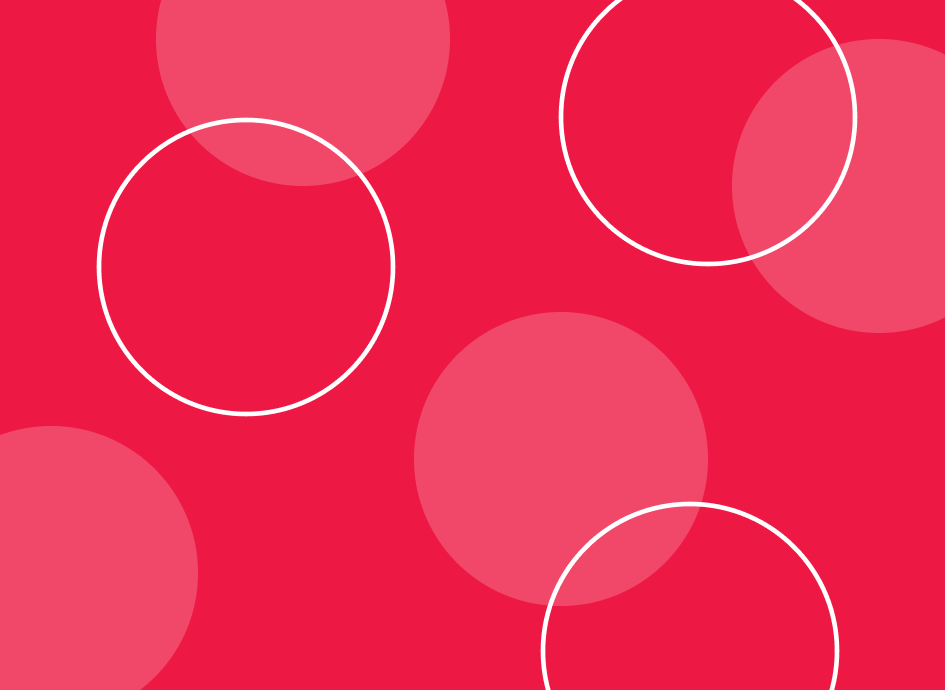 Good salary
You are of value and we reward you for that. Because we do not work with fixed job profiles, but fill positions based on skills, experiences and wishes, we do not have a fixed salary structure. We do make specific agreements about financial growth opportunities. Count on a more than market-based salary.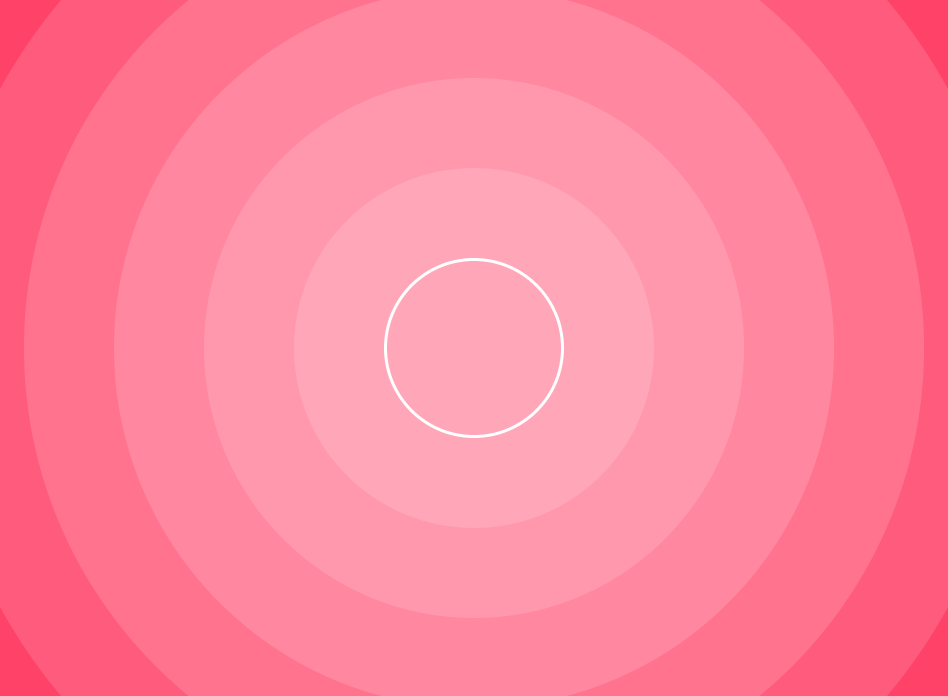 Growth opportunities
Together we make your plan for success a reality. We have tools for customization, such as trainers and training, even after completing your education. And an external top sports coach who can help you make your plan. Are you satisfied with the place you have with us? That's okay. We do not believe in 'up-or-out', but in the right balance.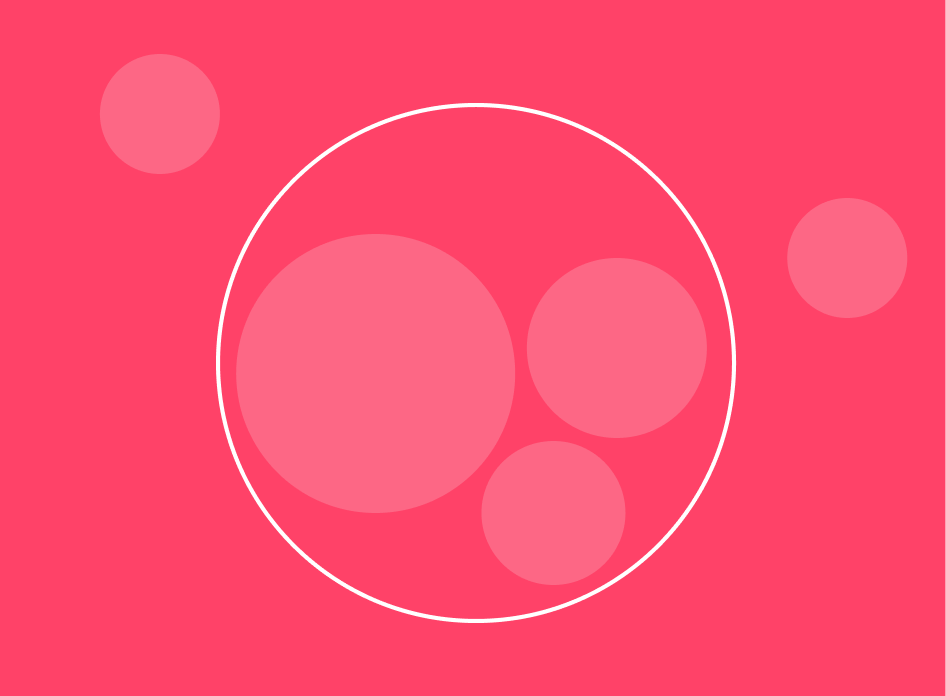 Additional conditions
Tell us what you think is important, how you like the balance between work and private life or how many hours you want to work. We'll find a way. We help you make things possible. Because if you are comfortable in your own skin, you will also feel better during your work. That is precisely why we serve a top lunch prepared by our own chef every day. That gives you energy!
Working with Joore
Would you like to know more about working at Joore?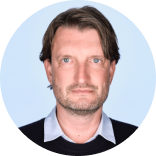 Recruitment
Raymond Joore
Find your dream job
Do you want to work in an organization where there are opportunities every day, where you immediately count and you map out your own route?
---
All vacancies