Cooperation and partnerships
A big, international expertise network of experienced specialists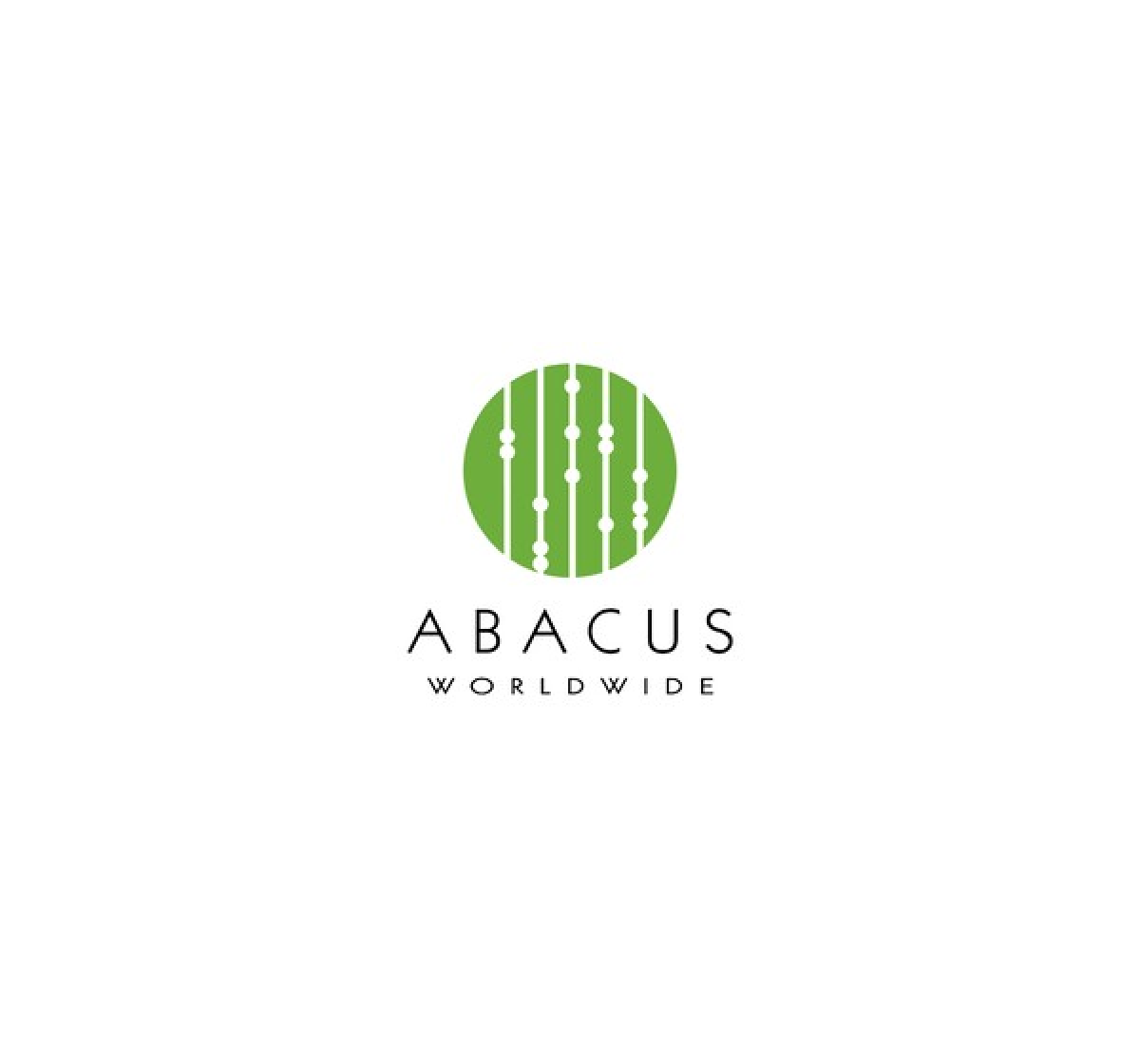 Abacus Wordwide
Doing business without boundaries
The high-quality network of Abacus Worldwide places stringent requirements on the membership. That is why we are proud to be part of this cooperation network, which connects the best accountancy and finance experts worldwide. Companies that are or have the ambition to become active in international business have access to the best specialists in countries all over the world through us.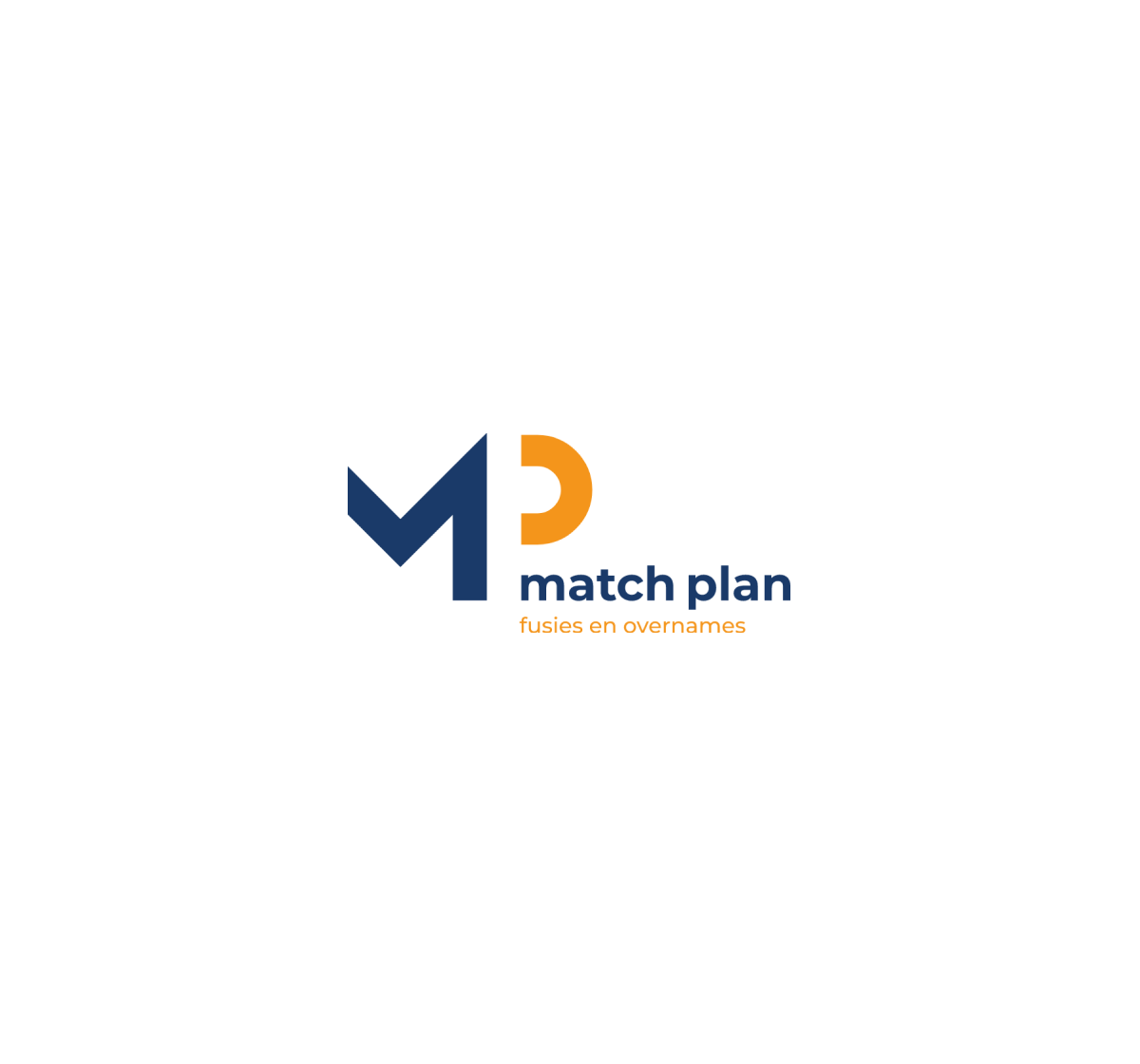 Match Plan
Specialist in mergers and acquisitions
Joore is a shareholder in Match Plan, a company that has expertise in supporting mergers, acquisitions and business succession. Together with the specialists of Match Plan, our team assists clients during the sale or acquisition of a business. Working together with Match Plan, this enables us to support the entire process in-house, from valuation and market exploration up to and including contract procedures.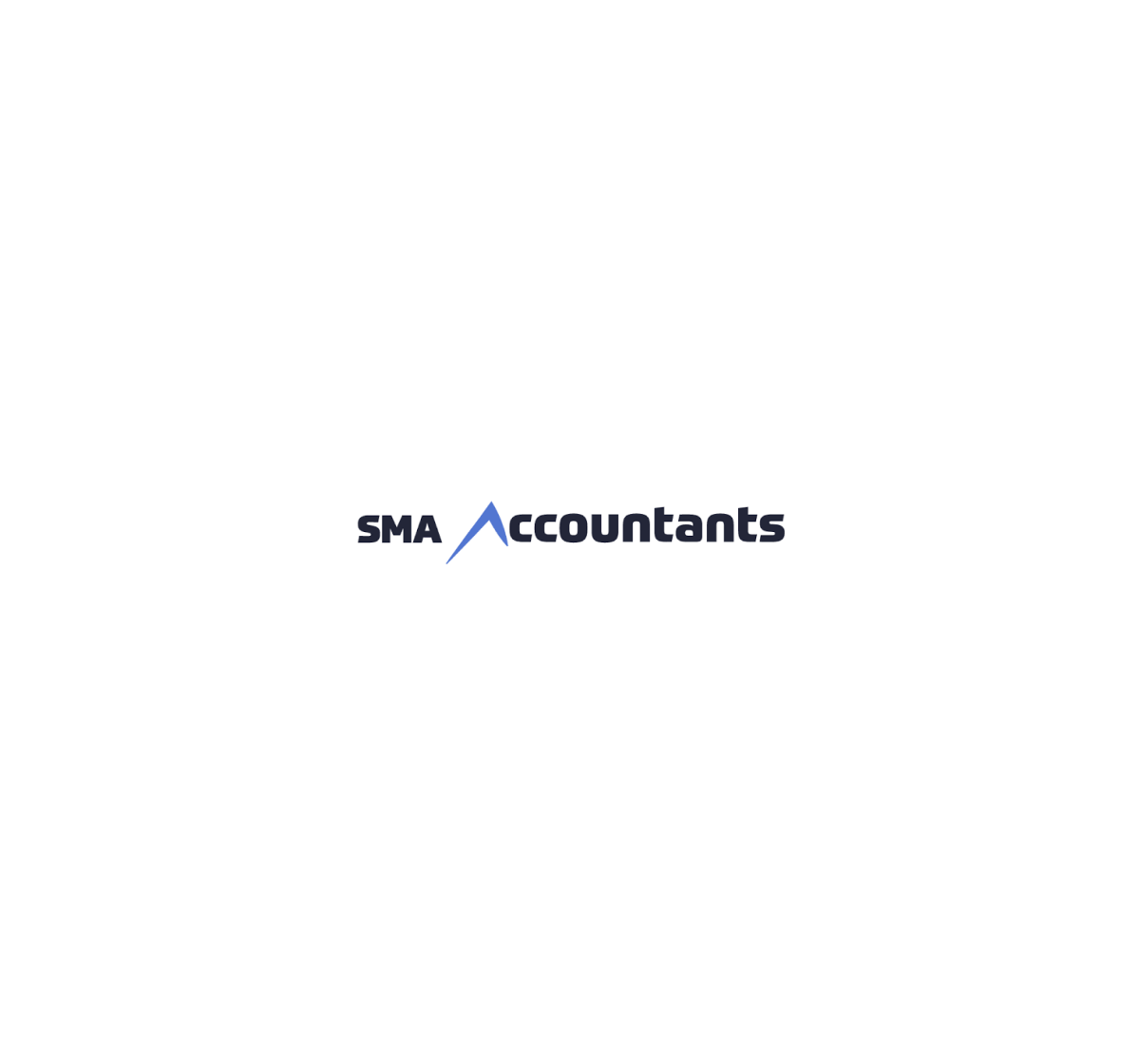 SMA Accountants
Excellent audit expertise
As a co-owner of SMA Accountants, we also have the ability to answer an even wider array of questions in the realm of auditing, statutory audit engagements, quality assurance reviews (Dutch: "OKB") and inspections. As a result of the combined strength of various expertise and professional fields SMA has a suitable response to any question, which integrates seamlessly with requirements and regulations.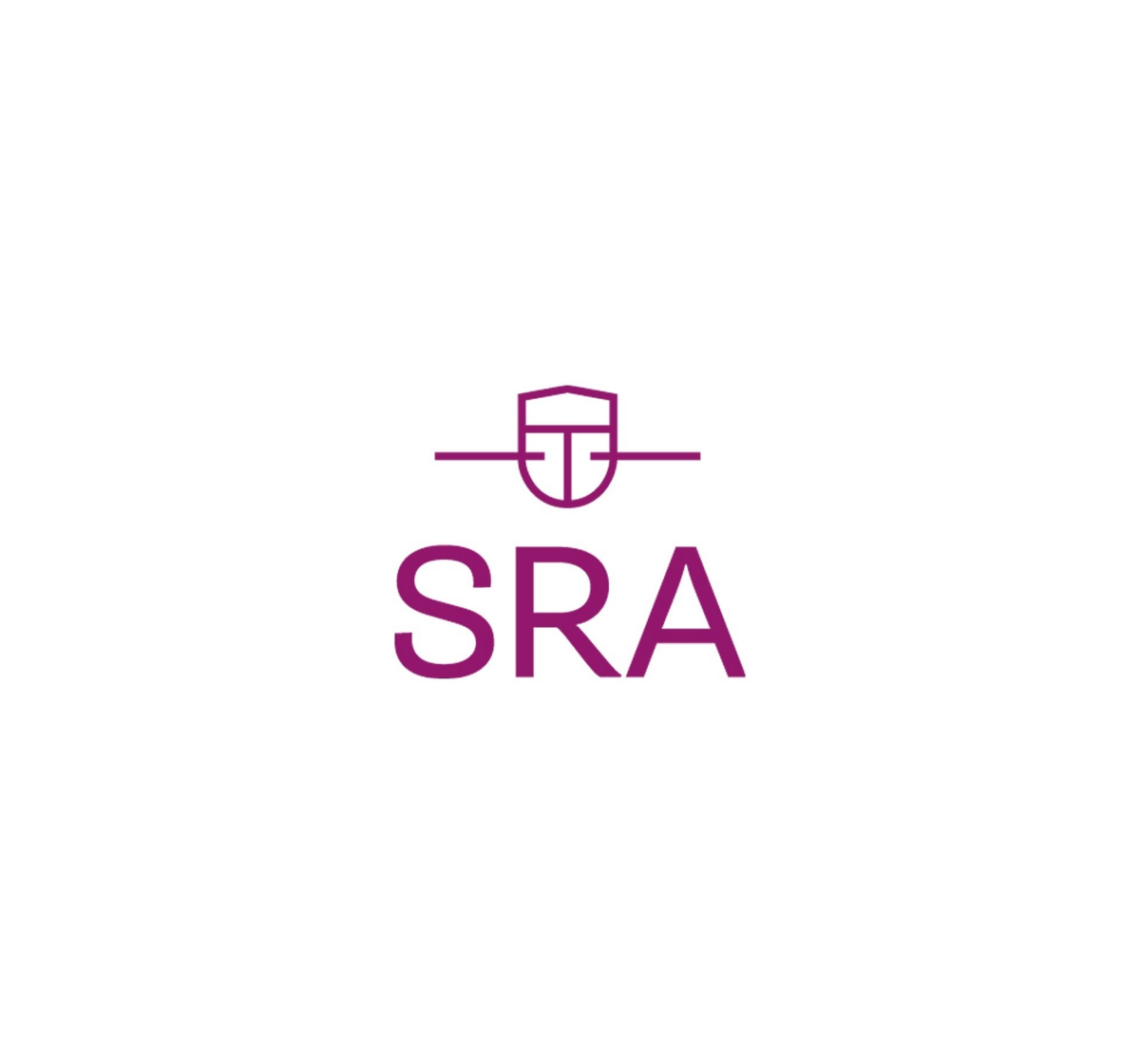 SRA
Combined strength and exchange of expertise
SRA is a network organization consisting of 375 independent accountancy firms. As a result of a combination of strengths and exchange of expertise a great deal of cross-pollination takes place within SRA. If highly specialist expertise in our professional field is required and we do not have that expertise ourselves, in the SRA organization we have an expert that will provide the added value required.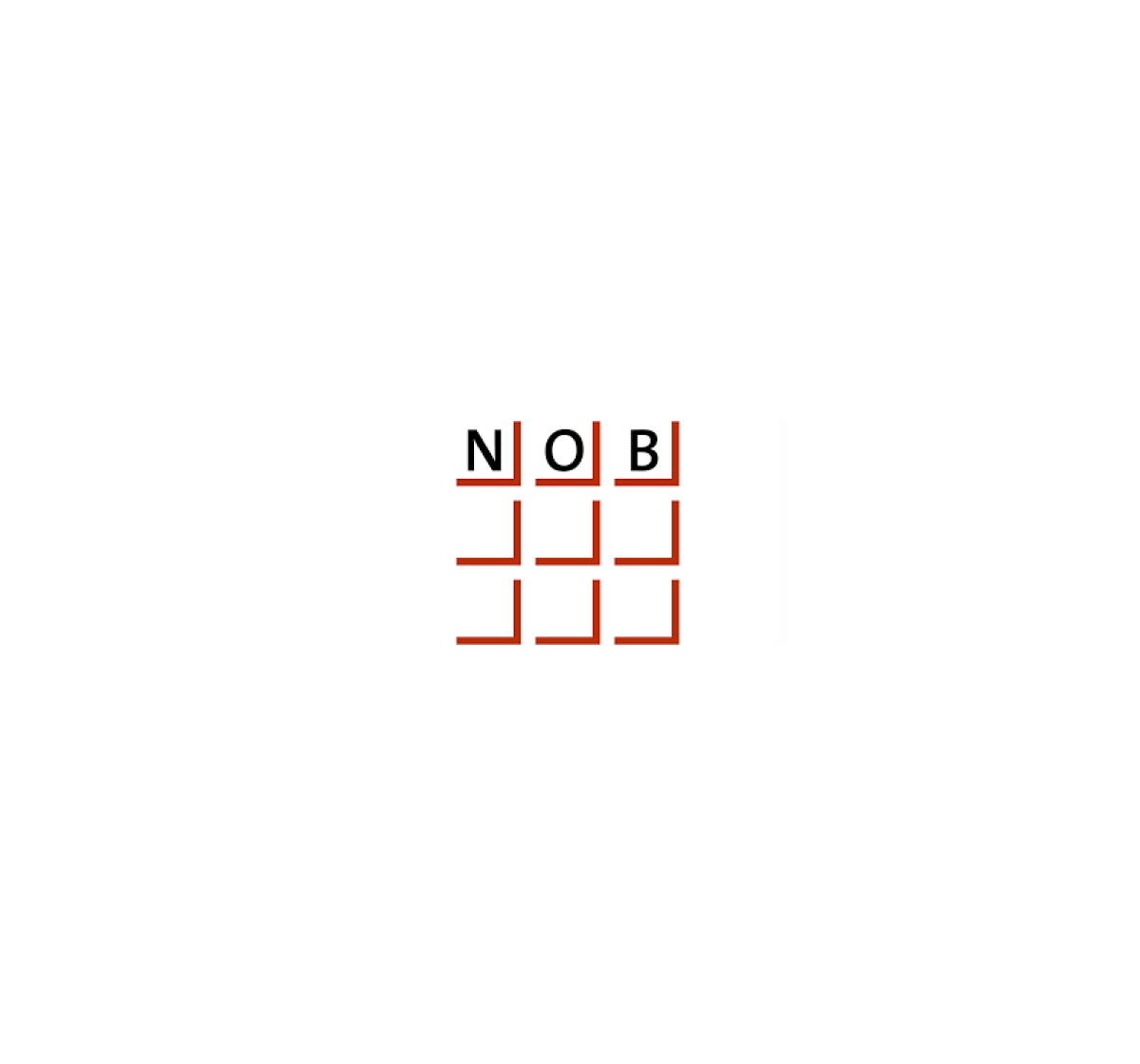 NOB
Quality first
The Dutch Association of Tax Advisers (Dutch: "Nederlandse Orde van Belastingadviseurs", "NOB") is a Dutch professional organization of highly trained tax advisers with university-level degrees in their field of expertise. Started in 1954, this organization mandates its members to provide top-quality services to their clients. Because we consider quality extremely important, a membership with the professional association is an obvious choice for us.