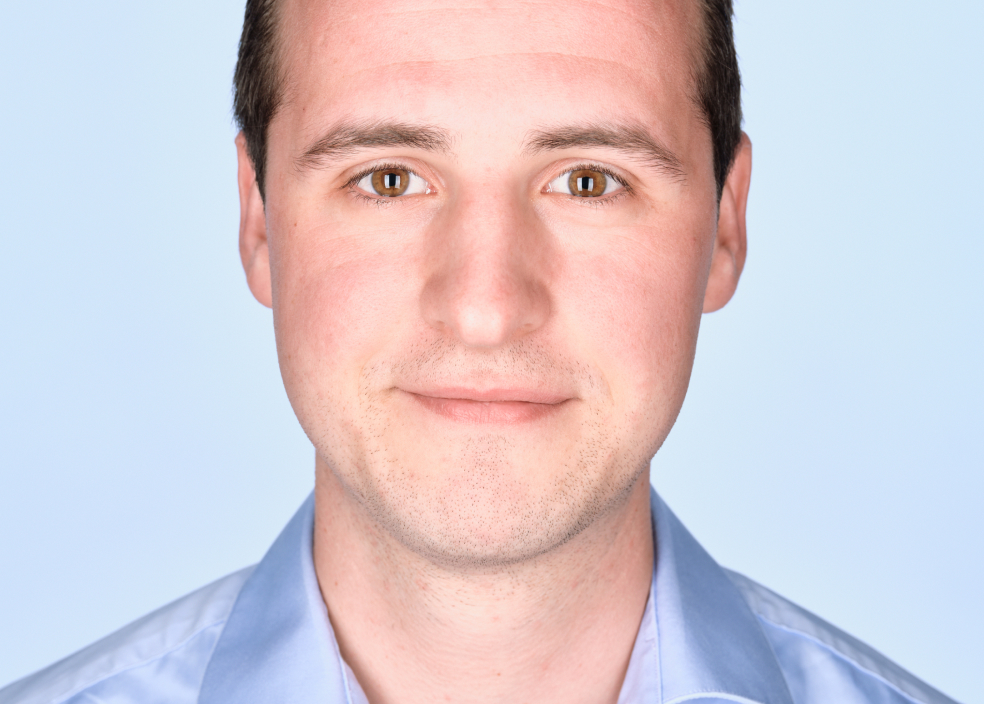 Lars
"Working in a top team while completing my master's? It didn't take me long to decide."
Read experience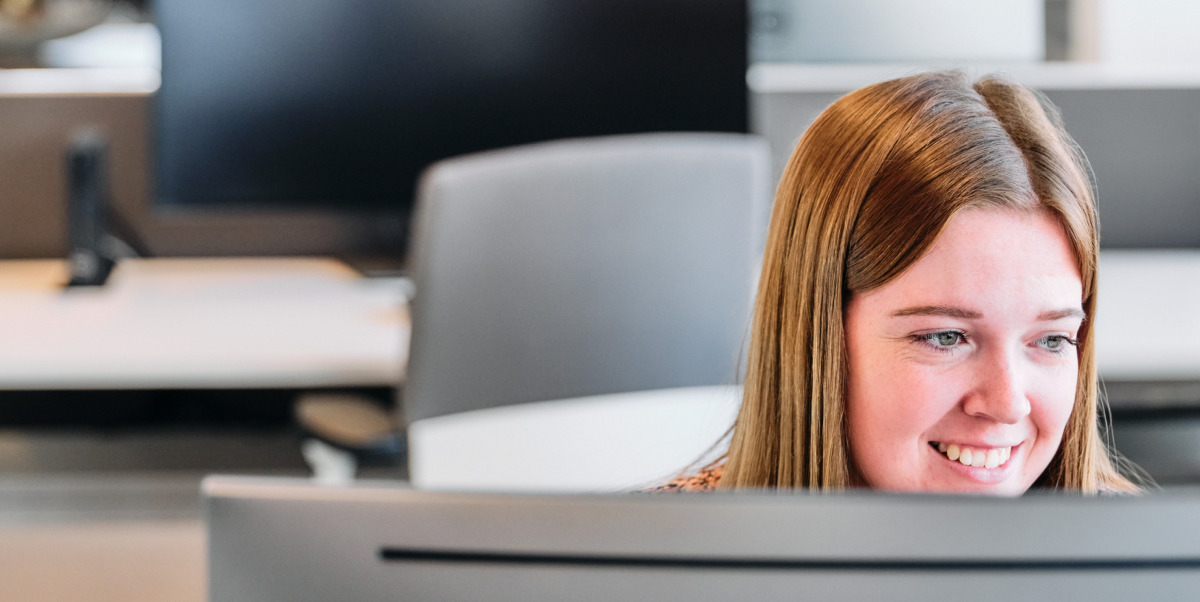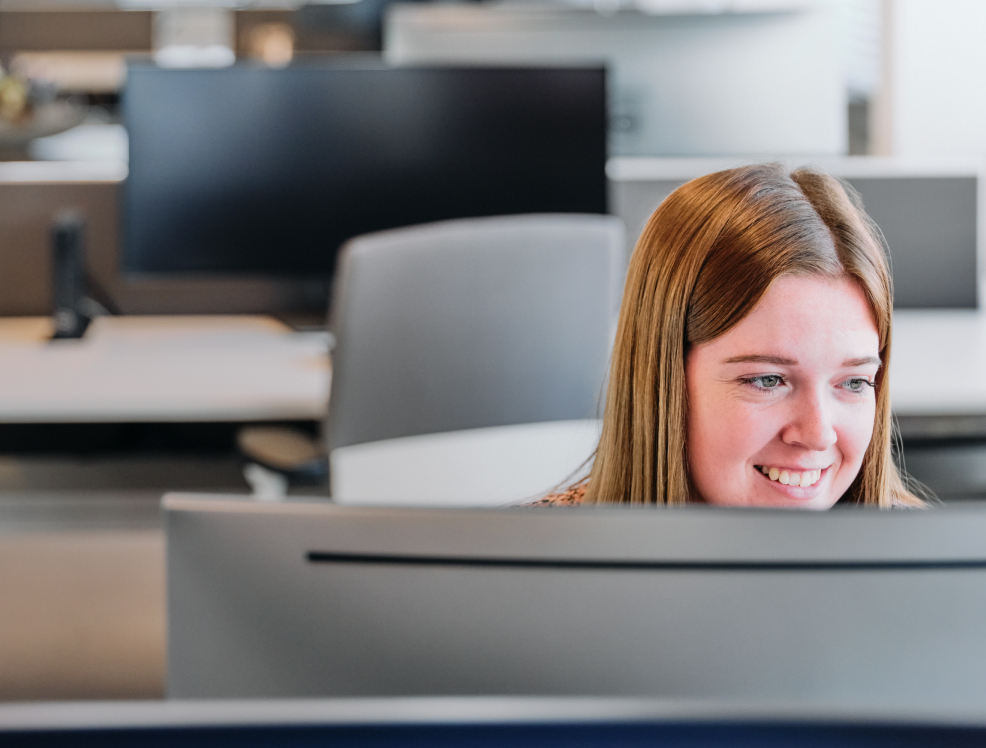 "My first internship left me wanting more. That is why I became a working student, I am graduating with Joore and I will soon start as an assistant accountant"
---
Imke tells
This is what Joore offers you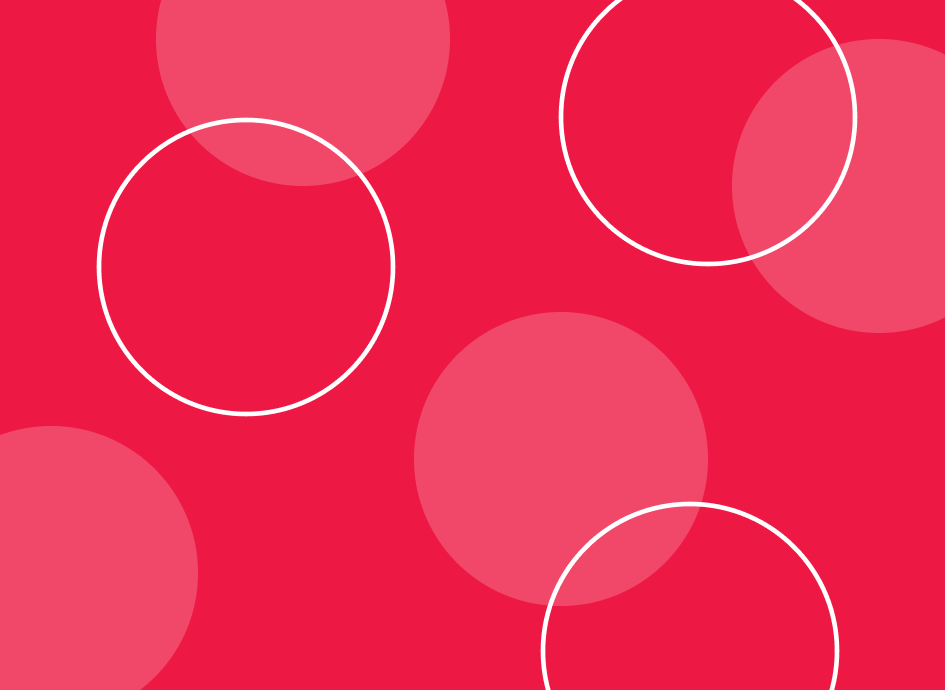 Good salary
You are valuable and we reward you for that. Because we do not use rigid job profiles but fill positions on the basis of skills, experience and wishes, we do not have a fixed salary scheme. However, we make concrete commitments about financial career development opportunities. You can be confident of a salary above market level.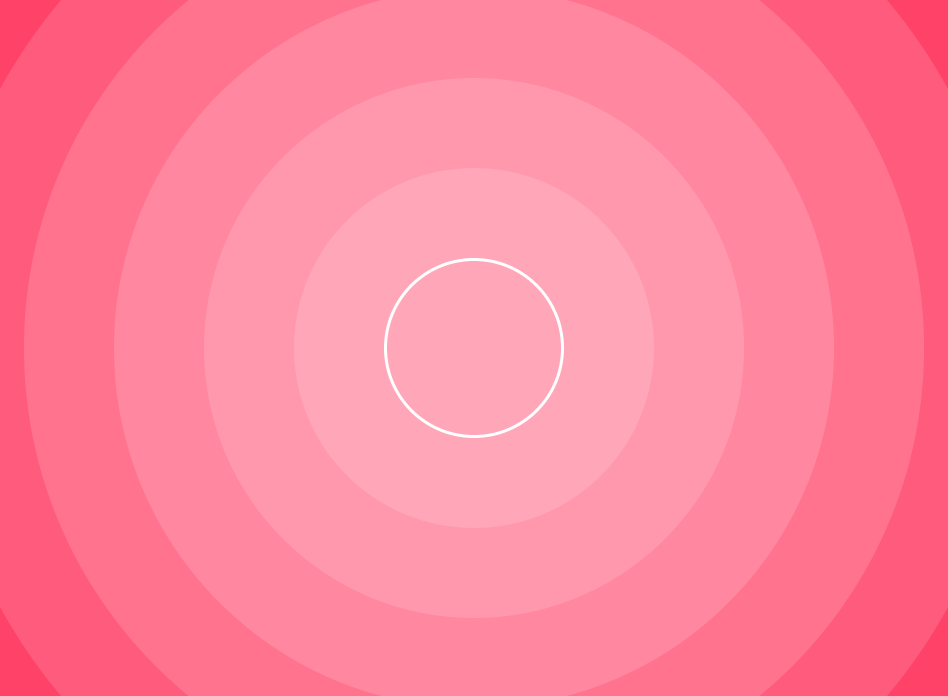 Opportunity for growth
Together we will make your plan for success a reality. We have the tools to personalize this, such as further education and training, also after completion of your education. And an external performance sports coach who can help you make your plan. Are you happy with your place with us? That's fine. We do not believe in 'up-or-out', but in the right balance.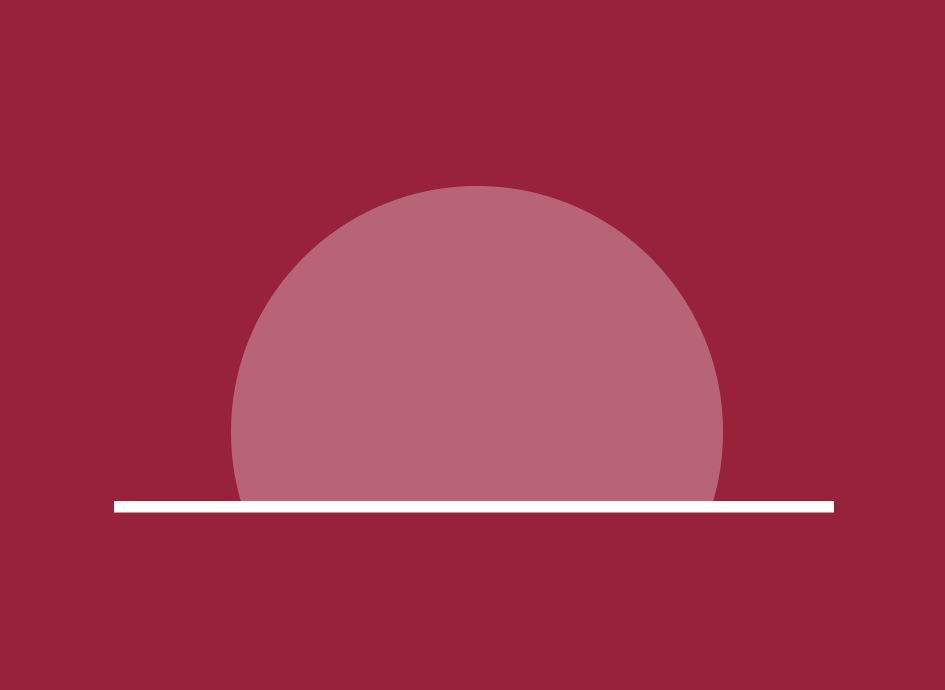 Pension
You will have no financial concerns for later. You don't just work for a great life now, but for a comfortable future as well. With our extended pension scheme you can be confident that things for the future have been taken care of.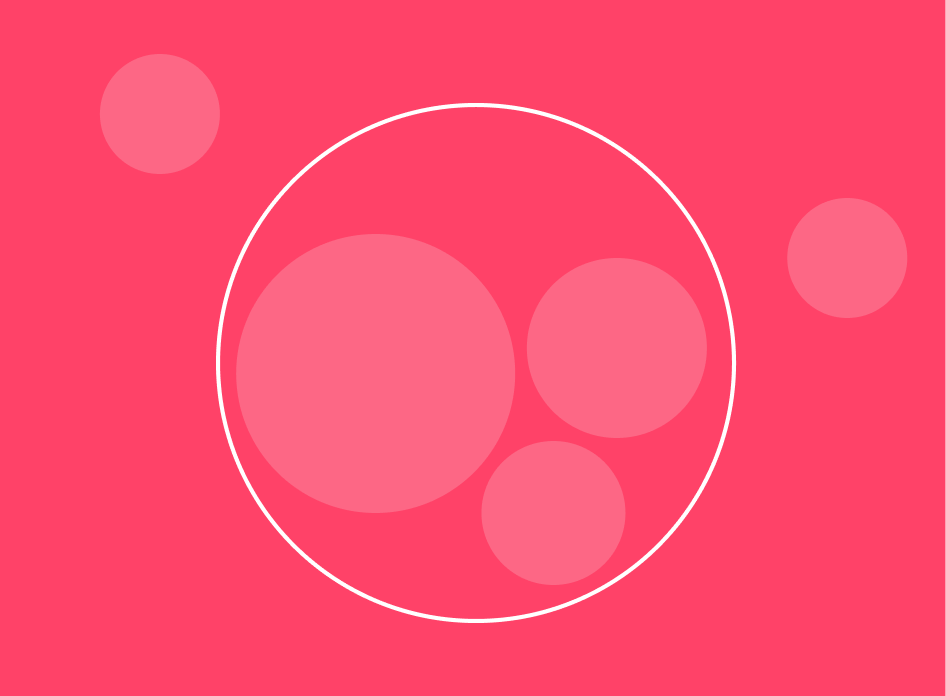 Extra benefits
Tell us what's important to you, how you would like to balance work and private life, or how many hours you wish to work. We will find a way to make it work. We will help you make things possible. Because if you feel fine, you will also feel good during work. That is also the reason that we serve a top lunch every day, prepared by our own chef. That will energize you!
Hybrid working
Alternate working from home and in the office. And do so in a way that works for you, the team and our clients. We are quite flexible and like to think along. And if certain specific things matter to you, we will try to work out a solution together.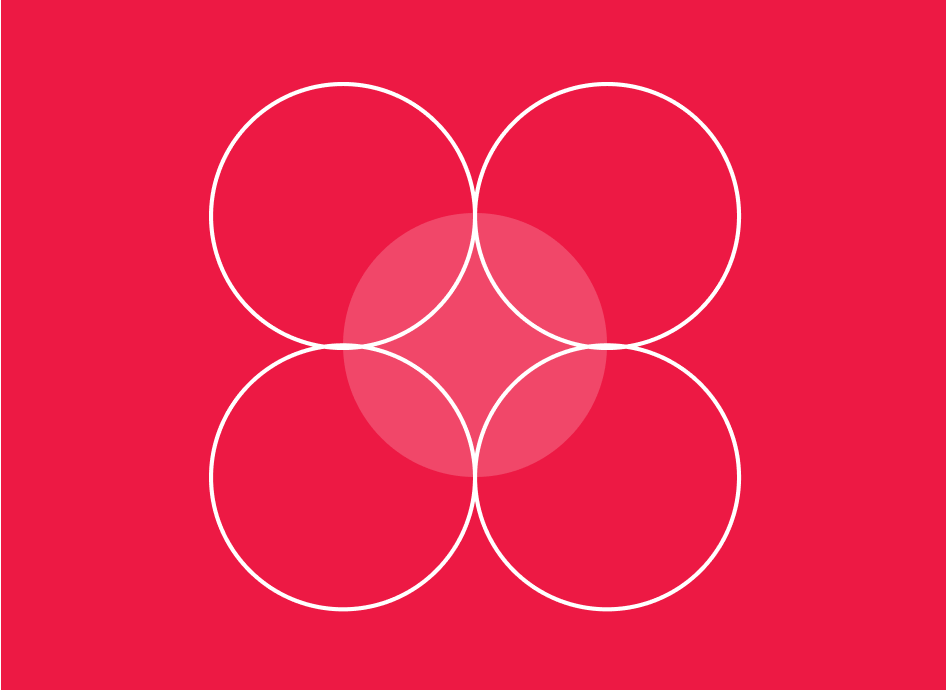 Top team

You will work with colleagues who feel at home in our warm, open working culture, just like you. We have a great time together. During work and outside working hours, because we have plenty of entertaining activities for all, such as parties and weekends. We can all be ourselves and make our own choices. That is something we do not just respect, but value.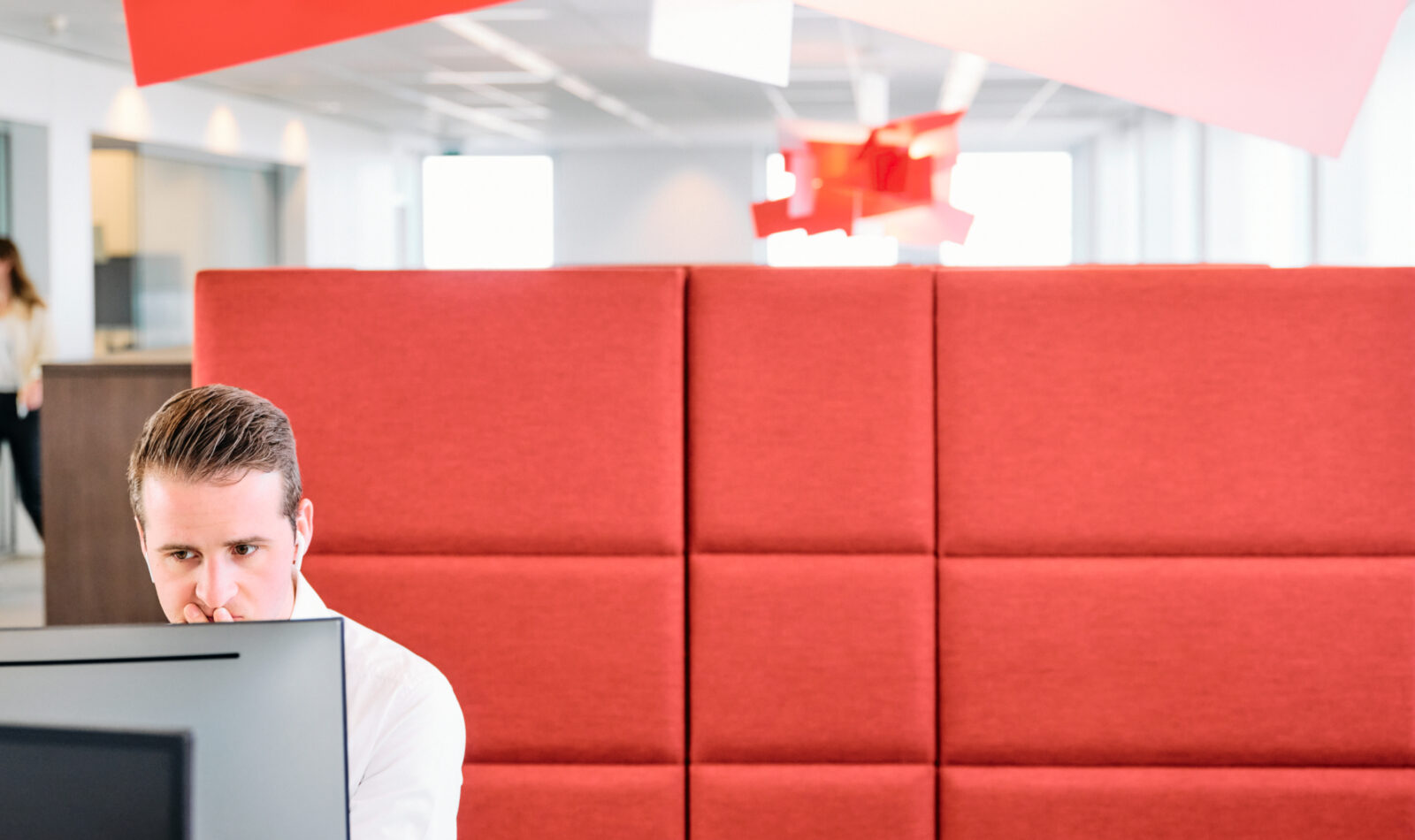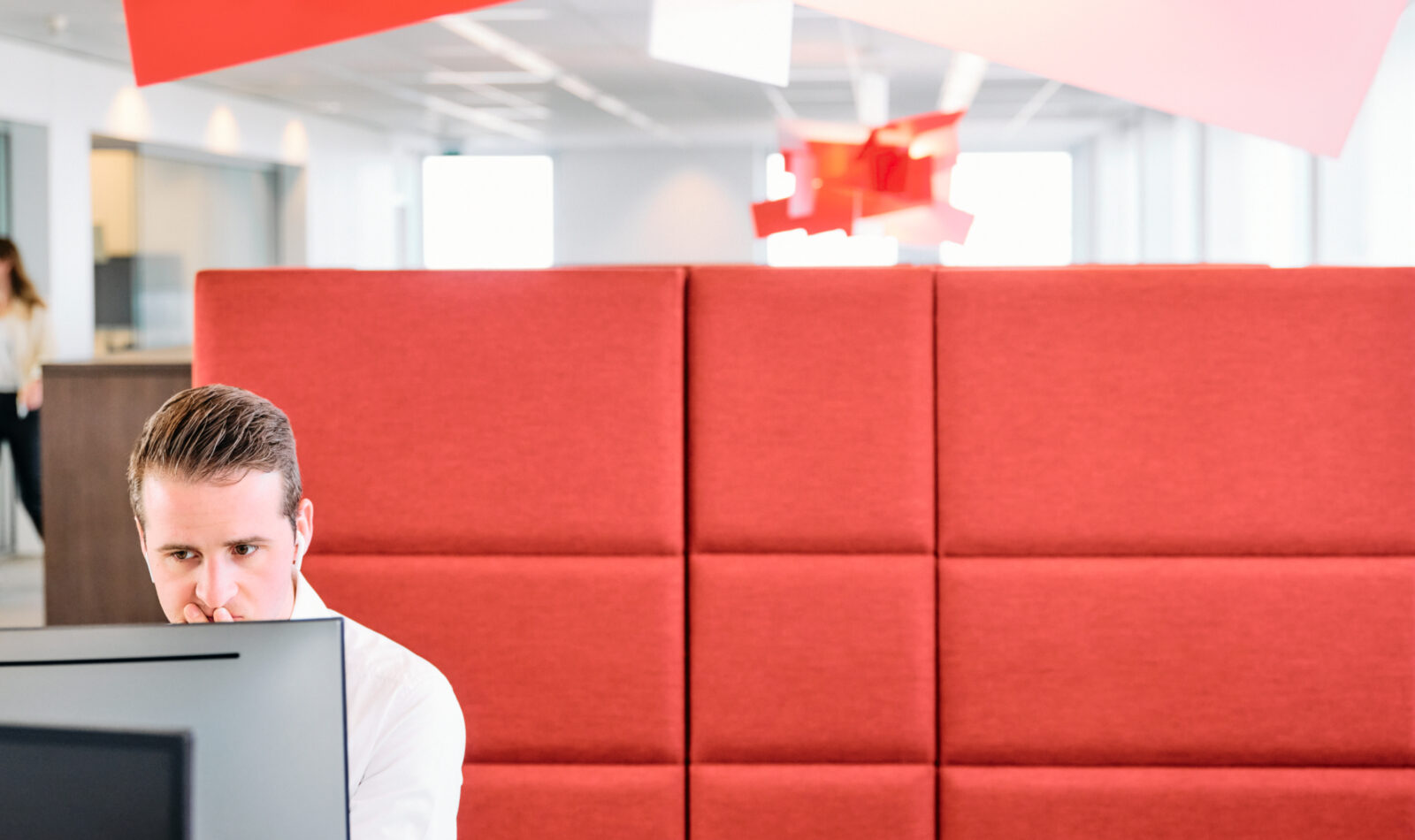 "Working in a top team and getting my master's at the same time? I didn't have to think long about that."
---
Lars tells
A spectacular workplace
---
An office designed for you to enjoy your work. Whether you wish to meet clients, spar with colleagues or need to really focus: here you will always find your ideal working mode.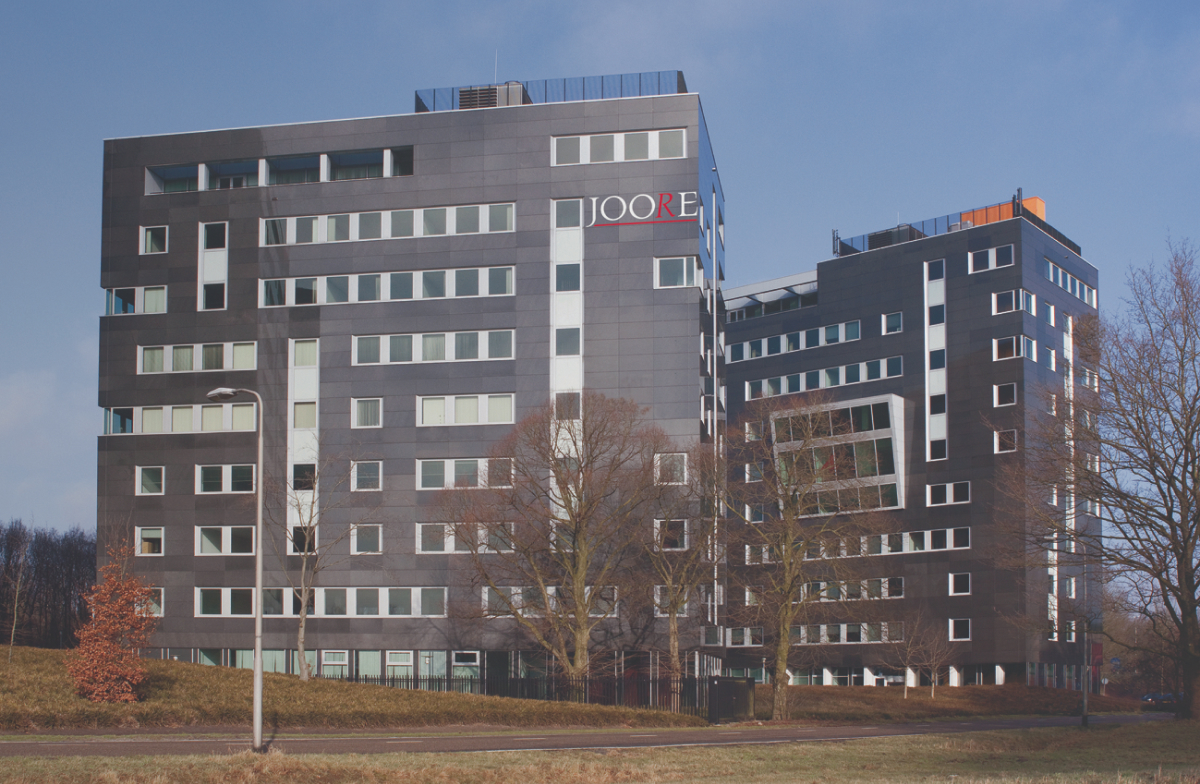 Tilburg
What role suits your plan best?
---
We have field-specific vacancies at both a college ("hbo") and a university level, and vacancies for support jobs at a vocational ("mbo" and "mbo+") level. Of course we always look beyond a paper certificate or a title. Your personality and motivations are at least as important as your diplomas.
Grab the opportunity to create your own success
Which of these vacancies fits the plan you have developed for yourself?
---
All 7 vacancies
Working with Joore
Would you like to know more about making a career with our firm?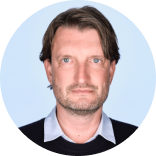 Recruitment
Raymond Joore