---
As a team we are mainly a process consultant and trouble shooter for our clients. More and more often it is our role to design good processes for clients. As a result of that they can do large part of the operational work themselves, if they like. The result is that, as our colleague, you will have every opportunity to use your expertise for complex and major questions. And exactly that is quite exciting. So you and your colleagues will help clients by doing much more than preparing and auditing annual figures. Together you will look ahead to support the development of a long-term strategy. Or you will determine, realize and adjust targets.
A booster for your development plans
If you know something about the world of accountancy and tax advice, you may have noticed that our organization does not have a vertical but a horizontal structure. That sets us apart from most colleagues in the professional field.
This structure is the result of a deliberate choice and thanks to our flat organization we all share in the success of our clients. A great challenge that will result in a genuine sense of achievement!
At Joore, partners, seniors and juniors are constantly working on client questions and projects together. That way you will discover very quickly what you like, and you will find out that we all make valuable contributions. That does not only benefit the client, but you as well! Because you will constantly develop. Are you happy with the growth you experienced and do you feel good in your present role in the team? That's fine too, of course.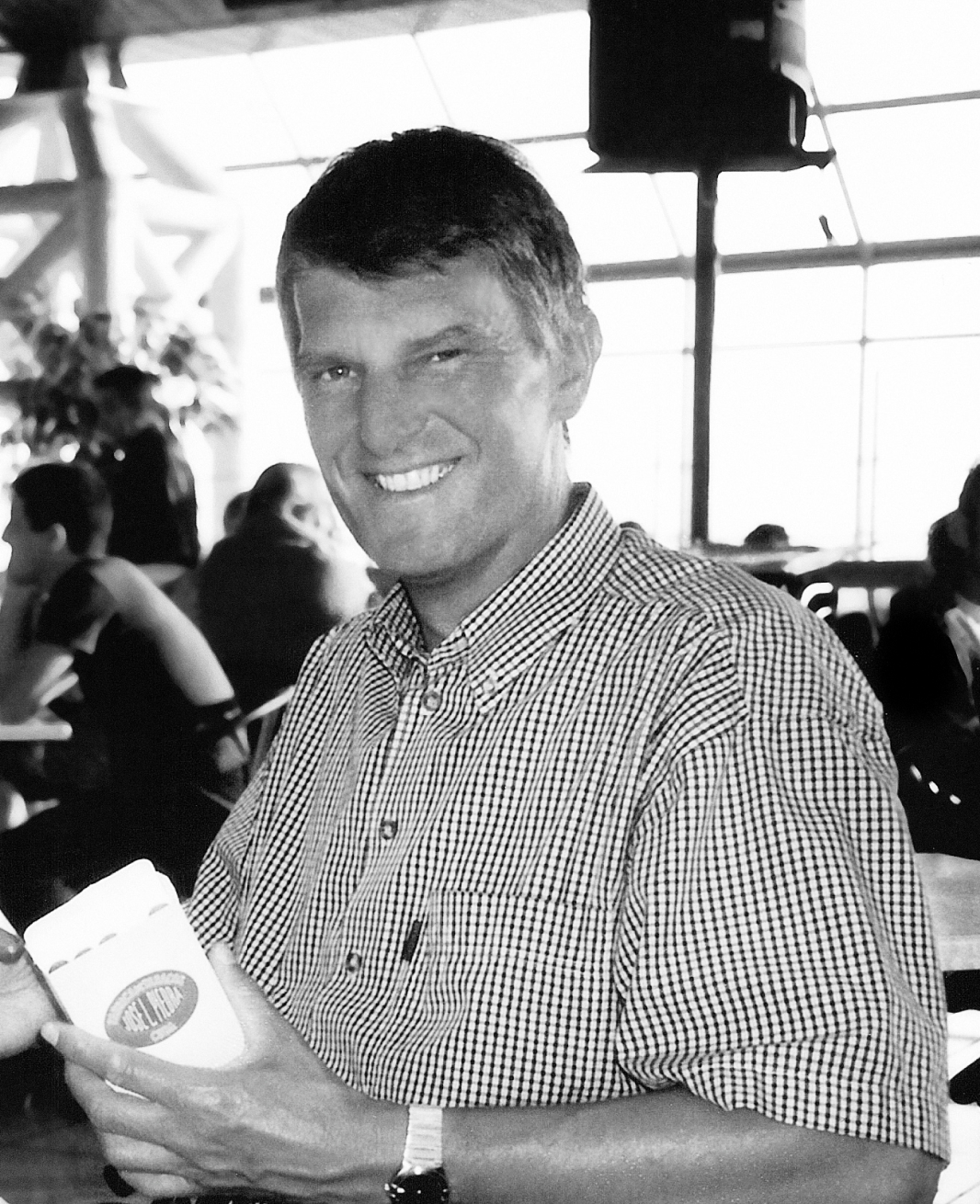 Ger Joore - The founder of our firm Joore Accountants
"Approach your work as a sport!"
We believe in the power of a team
The founder of our firm, Ger Joore, motivated his staff by telling them: approach your work as a sport! Even today this one-liner has a prominent place on the wall of our office. But that does not solely mean that it is only about winning. By being the fastest or the best. On the contrary - we believe in the power of the team that provides the chance and opportunity for everyone to shine. A team in which our clients and colleagues are in the starting line up together.
Joore's social side
---
At Joore we love our work. But we also thoroughly enjoy the achievements of others. Involvement in sports has been part of us from the very start. Since our firm was founded, we have been known for sponsorships of sports clubs and other valuable initiatives.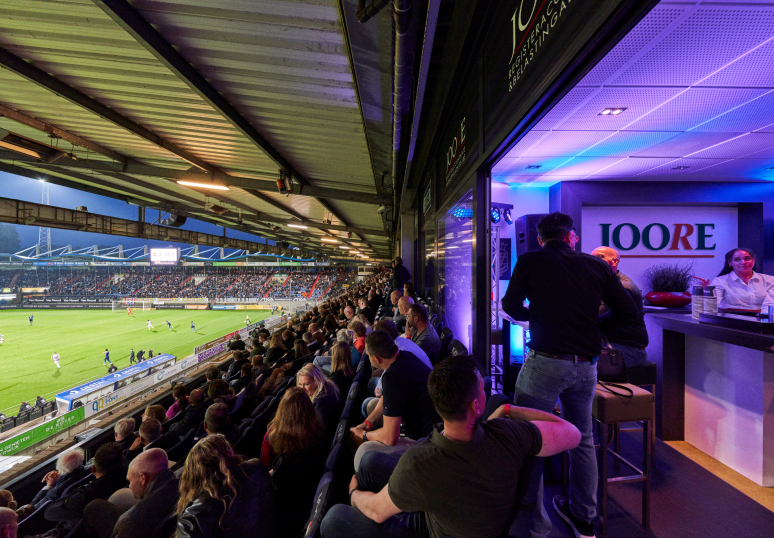 Willem II
We have been a sponsor of Willem II football club since 1987. The stadium is even at a short walking distance from our Tilburg office. In our own, stylish skybox we welcome guests during every home game. These guests are clients, cooperation partners and colleagues. Outside business hours and away from the office you just get to know each other better. And once we know each other, we will have a better idea of what the other person needs and how we can be of real value.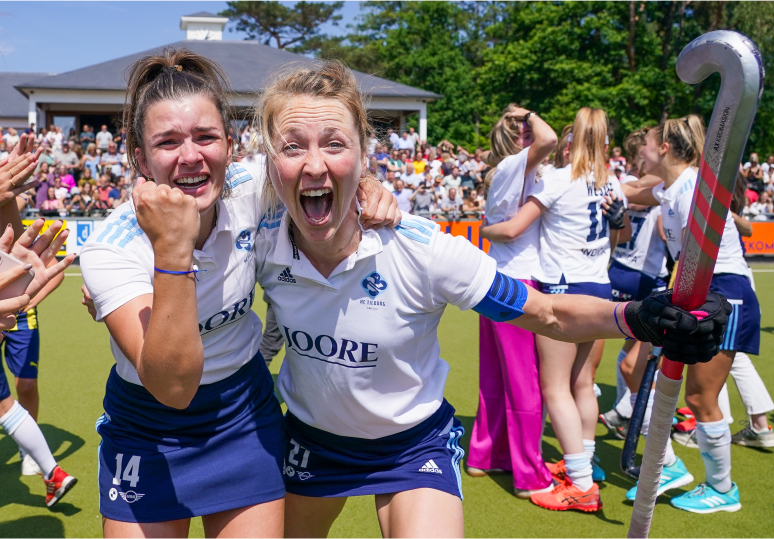 Hockeyclub Tilburg
We are also regular guests at Hockeyclub Tilburg. We are the club's main sponsor, in particular of the "Dames 1" field hockey team, the ambitious top team of the club, which promoted to the Dutch major league in 2022.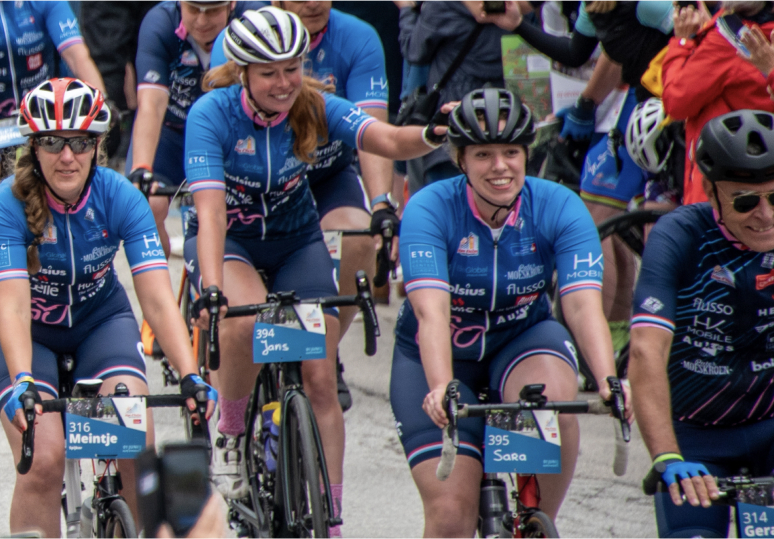 Alpe d'HuZes
Our love of sports is also reflected by the charity we support. That's Alpe d'HuZes, an annual event raising donations for research into cancer and improving the quality of life for those living with the disease. Joore has been a partner of Alpe d'HuZes for years and motivates colleagues to participate in this very special event.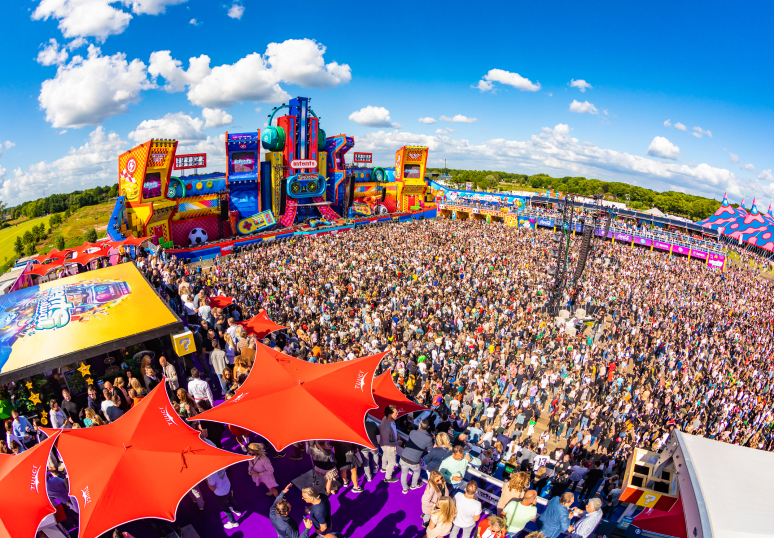 Intents Festival
We like to dance from time to time. The Intents Festival is one of the main and most progressive dance festivals in the Netherlands. As a sponsor we annually invite colleagues and business connections for a day filled with dance and sensory experiences. Whether you experience Intents as a music enthusiast, entrepreneur or simply as a curious visitor: it is always an unforgettable and intense festival.
Working with Joore
Would you like to know more about making a career with our firm?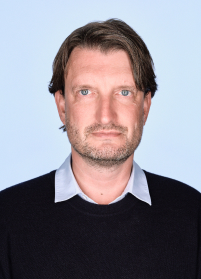 Recruitment
Raymond Joore