Go back
Experience
Meet Dagmar van Boekel
With a passionate accountant as a father it would have been easy to convince Dagmar to choose a similar path. But it was none other than her father who encouraged her to look at the future from a broader perspective. And so Dagmar first studied Tourism and added an International Business education.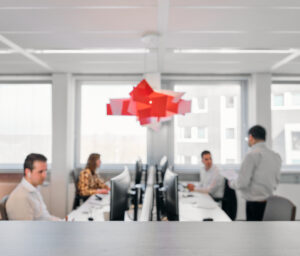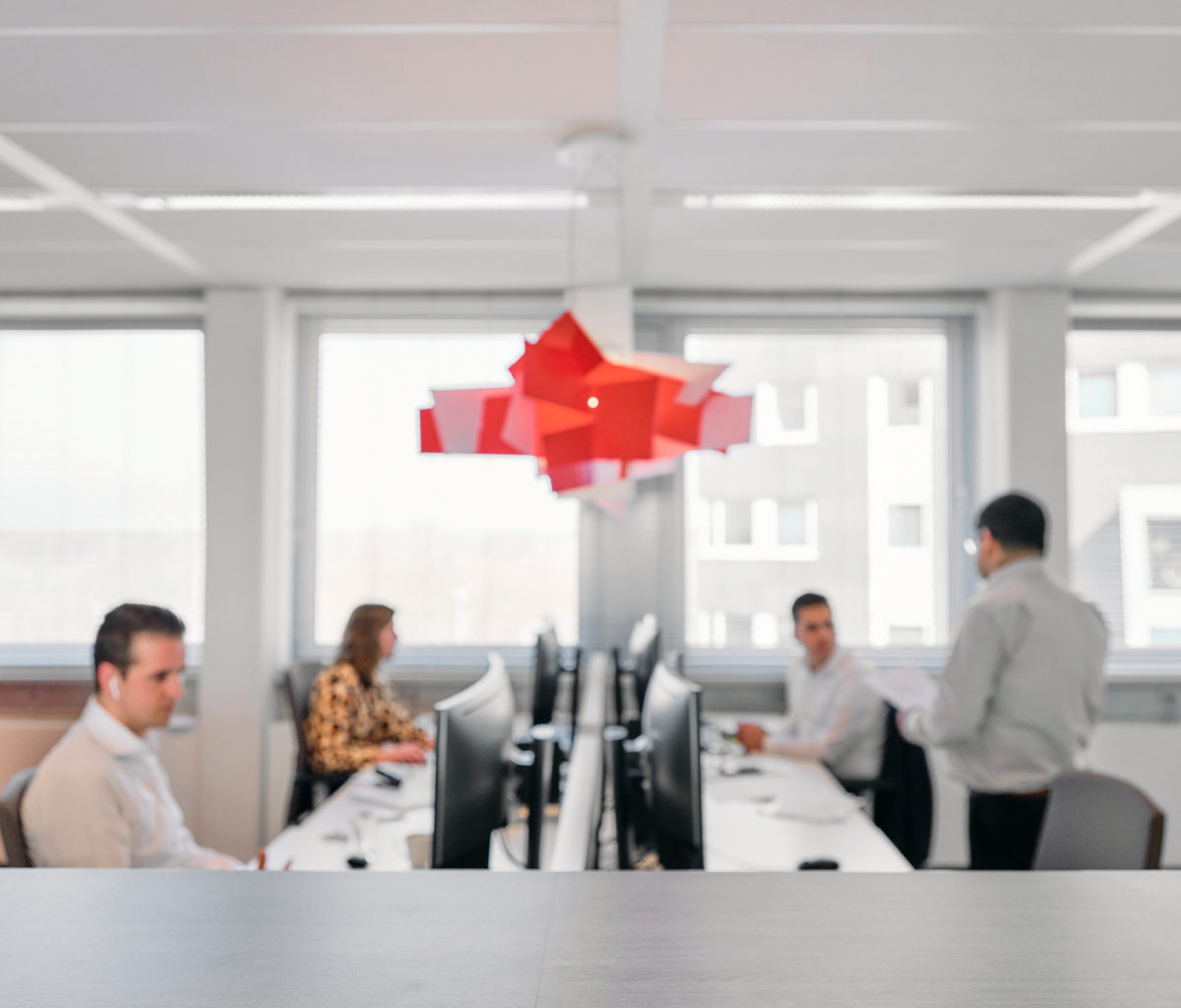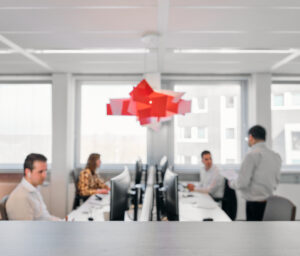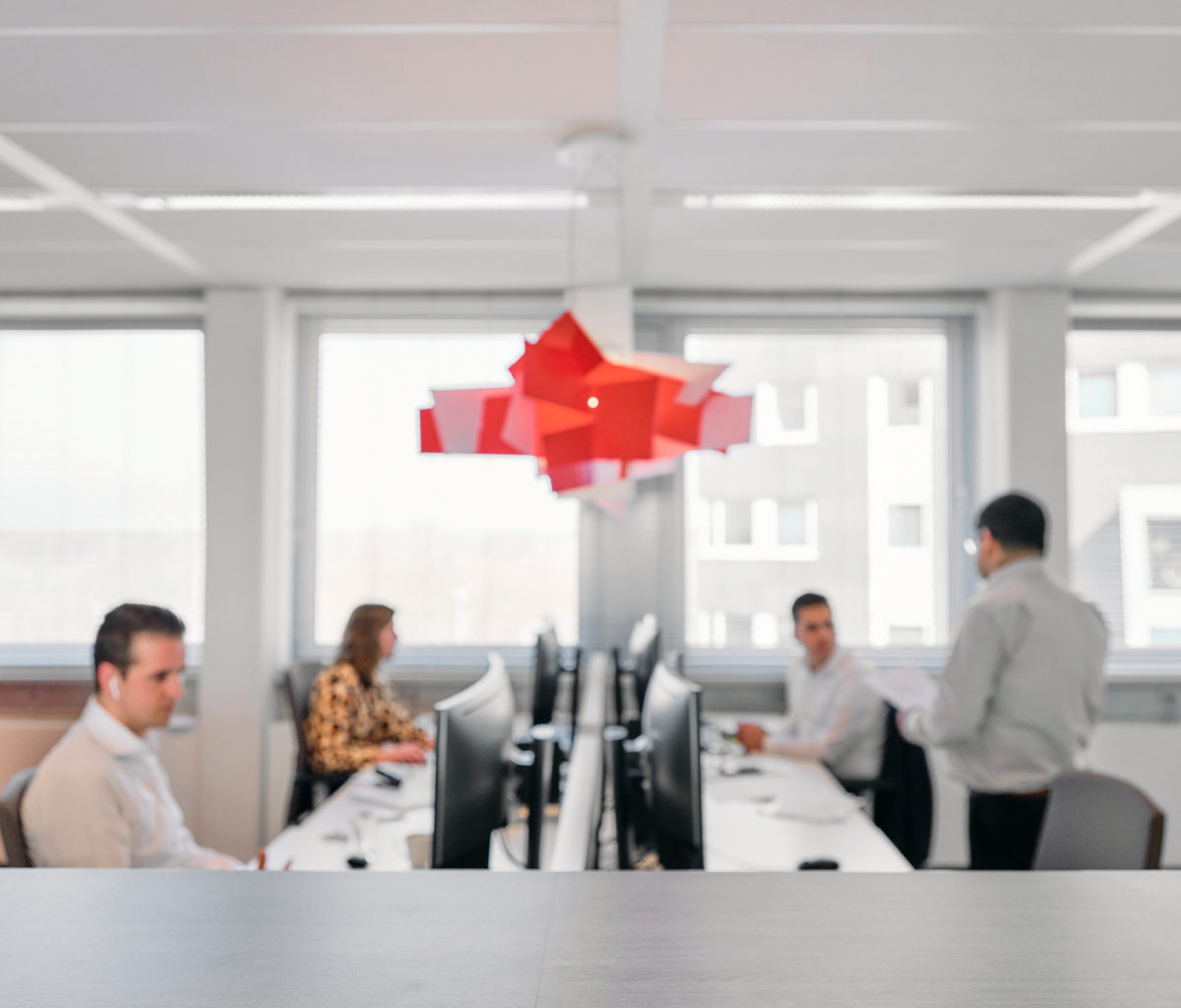 ---
"Here everything can be discussed and new choices are always possible"
Blood proved to be thicker than water, and Dagmar entered the world of accountancy. More in particular, large accountancy firms. "I was given every opportunity to follow my own path and organize my work in the way that suited me. But along the way I felt I missed out on something: being close to entrepreneurs, being personally involved, feeling emotions. The type of companies that give a person the best opportunity to do so, are better represented with a firm such as Joore."
In 2013 Dagmar joined the firm. "Ever since that time I have helped build that culture in which we are going for the best result together. We do so in a pragmatic manner. The subject matter determines who joins a team or project. For me diversity is very important in that. Young colleagues will only learn if they are taken seriously, invited to contribute and given opportunities. Experienced colleagues too, are important in the process. They will see to a transfer of knowledge and coaching on the job. In addition to that they pass our culture on to others. I love seeing the dynamics in our firm created that way. During work, but also when we have a social event together, outside the office."
Dagmar's plan
Variety of work and in the formation of a team keeps people awake and challenges them. "In our firm not one person follows one and the same path. And more often than not someone wishes to try something different, as a professional or for a different type of clients. That is no exception; the opportunities are simply available. Also when you are starting a family or if you like to start an education. I have noticed that this – the thought that you can make new choices and everything can be discussed – makes colleagues more relaxed. Such a culture is hard to find in the world of finance. I am proud that we have made that deliberate choice. And without noticing that each and every time, I myself am the living proof of our approach. You don't see many female partners in our field. I have two young children and that's why I work from home on Wednesdays. In our firm that is not an issue but something which everybody knows and takes into account."
Always ample opportunities
In her role as adviser to clients Dagmar experiences every day what makes her work so fantastic. "No two entrepreneurs are the same. And every client question is different. I love helping people think ahead, improve things and grow. The common features in companies for whom we work are that they are all on the move, full of energy and that they love smart and strategic enterprise. And that is simply contagious."
Working with Joore
Would you like to know more about making a career with our firm?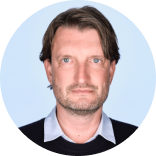 Recruitment
Raymond Joore