Go back
Experience
Meet Lars Robben
Assistant accountant Lars entered Joore as a bachelor intern, worked part-time during his study program and now attends his (post-) master's at Nyenrode. He's also successful in his personal life: at 25 he and his girlfriend bought a new house.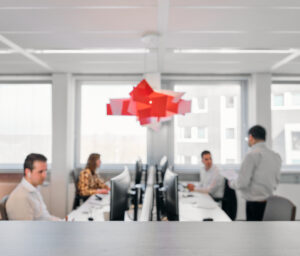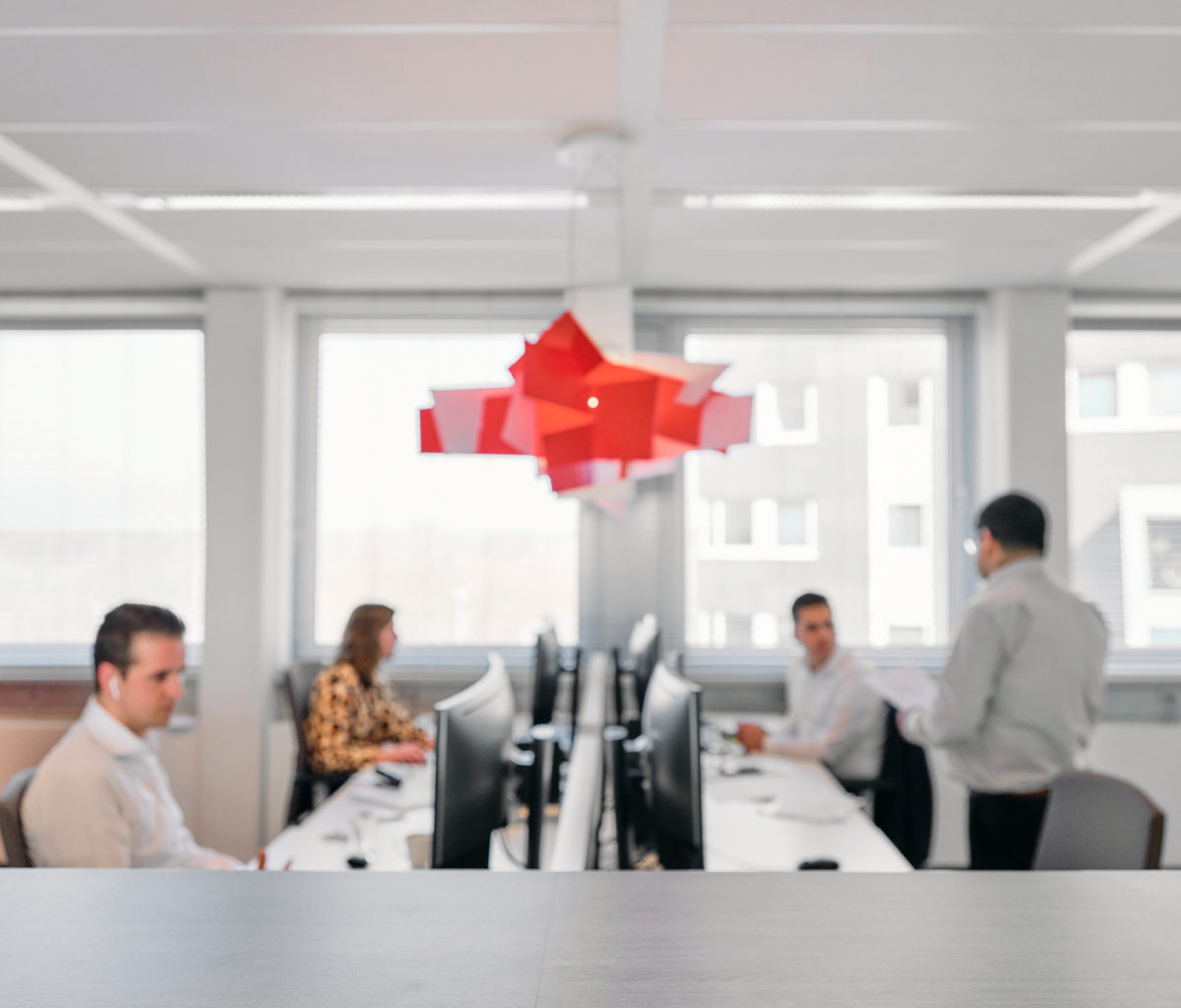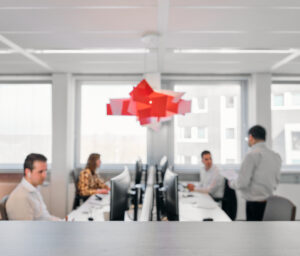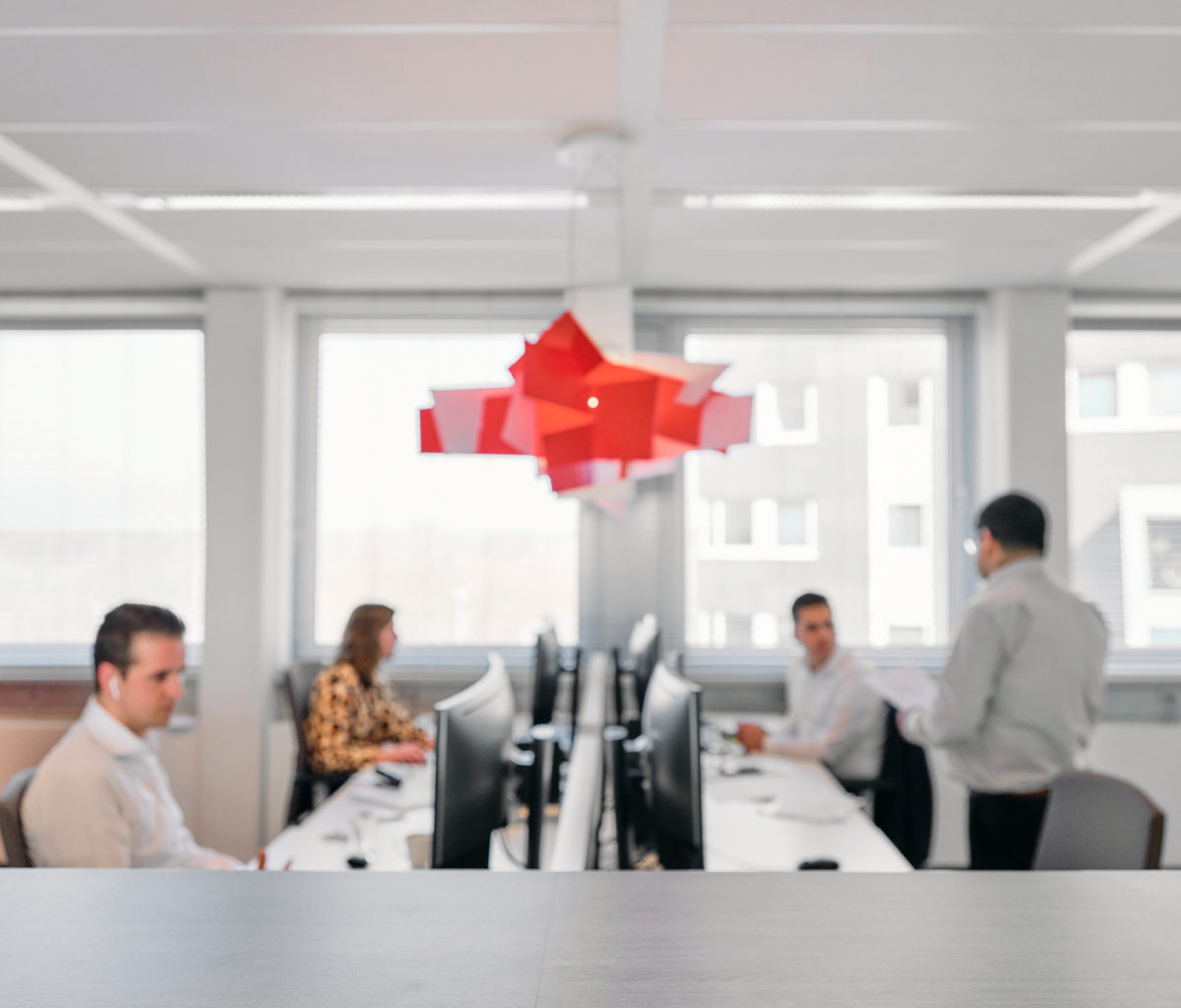 ---
"Working in a top team while completing my master's? It didn't take me long to decide."
"When I had to choose an internship in the third year of my accountancy bachelor a friend of my father's suggested to go talk to Joore. That was a golden tip, because I joined the firm and have never left. After my bachelor's I continued my university study. The switch to a job in combination with a master's program took some getting used to but was a very conscious choice. "In every stage of your education you enjoy the added value that you're able to directly link theory and practice. That makes both study and work much more enjoyable."
An education and a salary
Lars regularly talks to students who are not certain what is the better choice: continuing their full-time education or combining work and study. "I always advise them 'my' path. You need to roll up your sleeves, that's true. But how good is it to have a job with a great salary during your master's? I am switching between work for the audit and the compilation practice. Half of the time I'm sitting with my client for advice, the other half I'm the auditor at the other end of the table. I have opted for that combination here as well. It's great that this is possible with Joore."
Own home
"Another advantage of the study-work combination: because I lived with my parents during my study program I managed to save a lot. And now I enjoy the benefits, because this allowed me to buy a new house together with my girlfriend. Of course I'm quite proud that I was able to do that at the age of 25. That's not something many starters can achieve."
Working with Joore
Would you like to know more about making a career with our firm?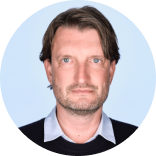 Recruitment
Raymond Joore