Vacancy
Junior tax assistant (parallel to your studies, 16 hours or more)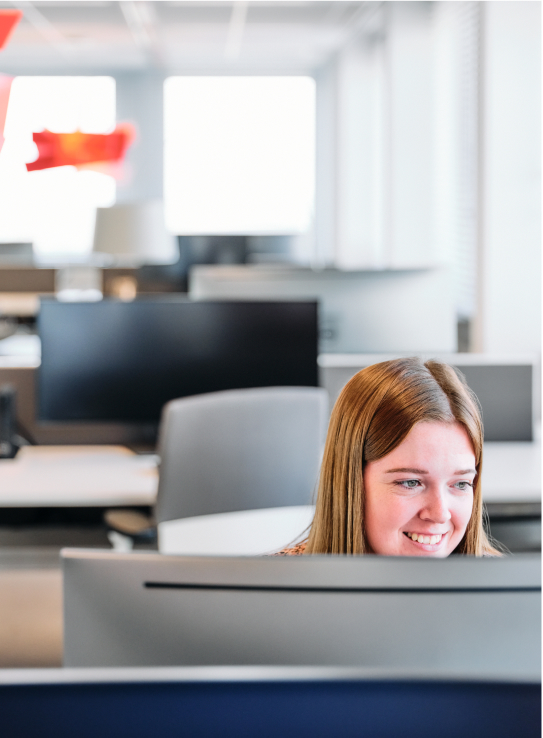 ---
Are you working towards real, structural success? Then you need a plan. Without one, events may overtake you. But at Joore we anticipate events and check the course. A head start is essential to do just that. And for a great start to your tax career you want to come to Joore, because we are looking for a junior tax assistant. On your marks!
What can you do with us?
As a junior tax assistant you will combine your studies with work for attractive clients right from the start. Depending on your study commitments you will work together with ambitious and expert top-level colleagues, from whom you can learn a great deal.
As a junior assistant in our tax department you will prepare tax declarations for our clients. You will also see to all related correspondence, both with the client and the tax authority. And, perhaps even more attractive, you will also have a role as a consultant. For a person who has a feeling for figures, tax declarations contain a great deal of important information. With this information you will contribute to practical advice which will really benefit your clients. The thanks and high fives are for you!
Start with Joore, and from day one you will build up your own network. It will consist of a wide range of clients, but they will have one thing in common: after some time they will all recognize you as a first point of contact and a reliable rock for tax decisions. You are good at maintaining your network and will do so with pleasure. With you by their side our clients will achieve their objectives!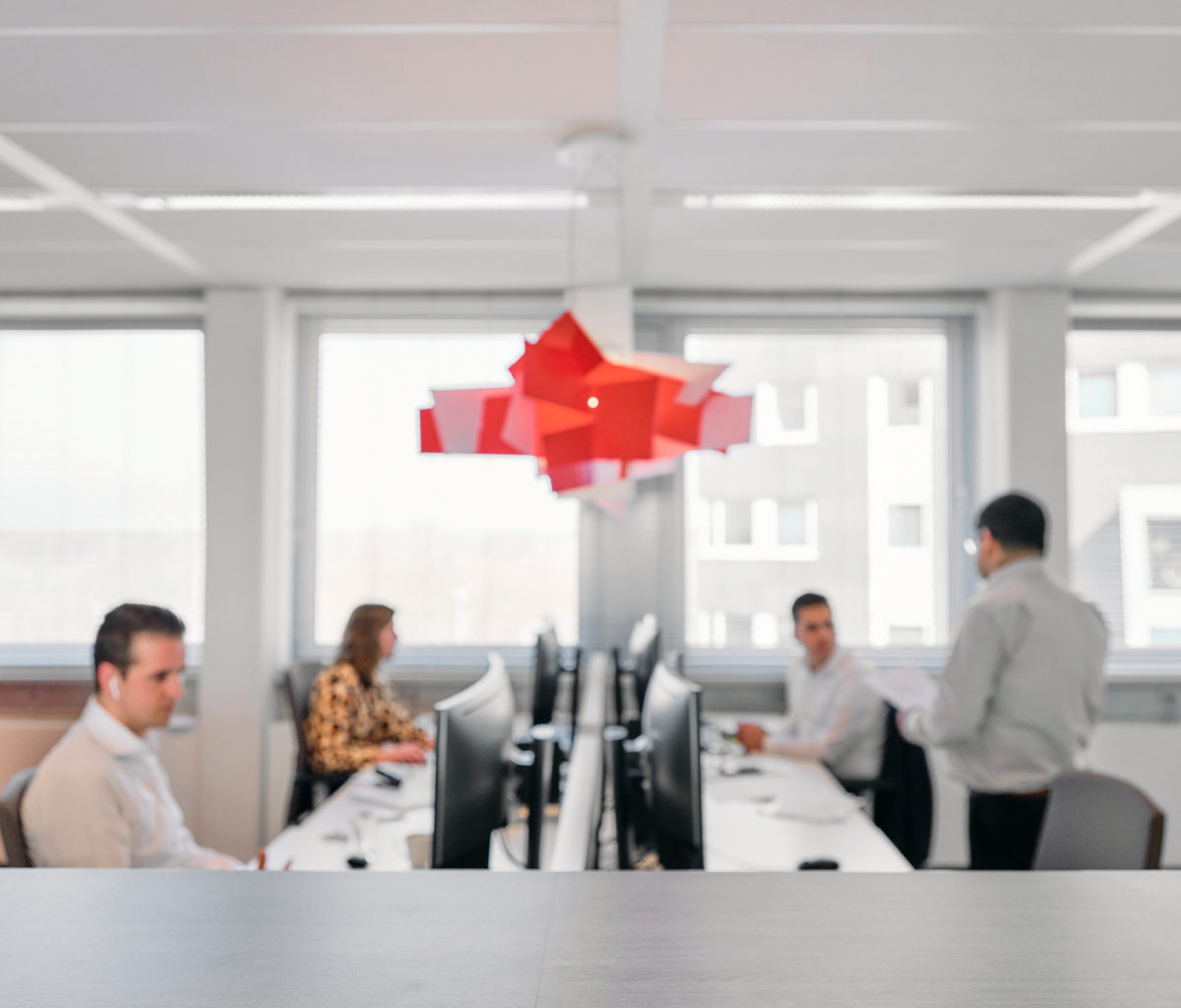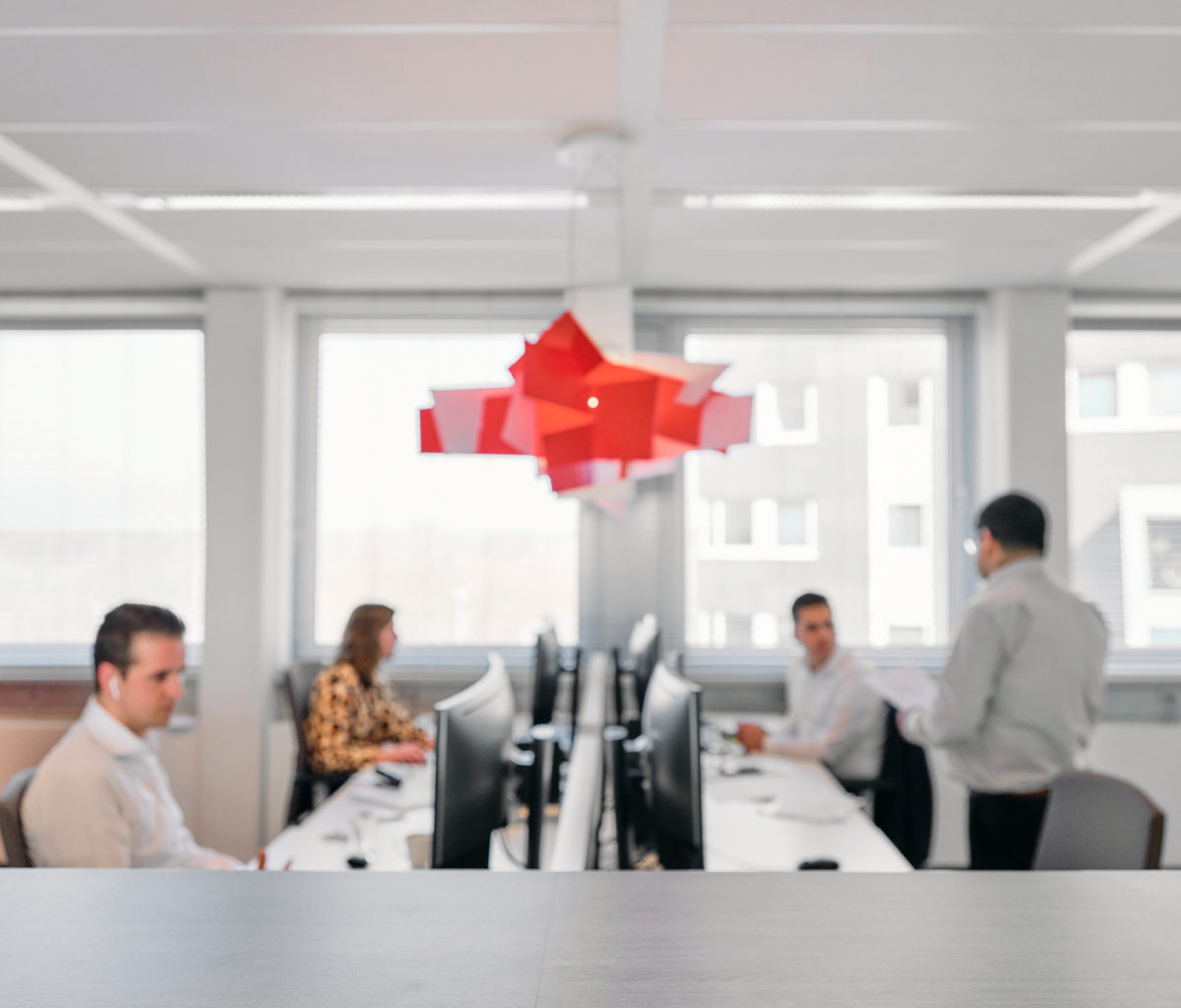 We create an environment where there is room for your plan.
What do you need to offer?
Do you like to hit the ground running with Joore? If you recognize yourself in the following points, chances are that we will also trust you to make it with us!
You have (almost) completed your fiscal economics or fiscal law education.
You have a healthy fascination for tax matters.
You don't hesitate but dare – also without being asked – to speak up and provide proactive advice and ideas.
You are a strong communicator and you excel, both with words and figures.
You are a true team player, just like your colleagues are.
You don't go for good but for great and wish to make it to the top.
What are our plans for you?
For the requirements on our list there are also opportunities we offer to you. You may expect the following and more:
You will have a challenging position with plenty of opportunity to develop. Contacts with colleagues will certainly contribute to that.
The atmosphere at our Tilburg office is relaxed and informal.
You will have a pleasant, spacious workplace that invites cooperation.
We will help you recognize, develop and use your professional and personal talents and skills.
We are flexible in planning work around your exams: we consider it important for you to graduate.
Does your plan for success take you to Joore?
Are you the junior tax assistant that we are looking for? And does your plan match our vision? Make the best choice of the year right now and email your c.v. and motivation to Raymond Joore: raymond.joore@joore.nl. Would you like to ask him something about the vacancy? Send him an email or phone: 013-5900017.
You get this with Joore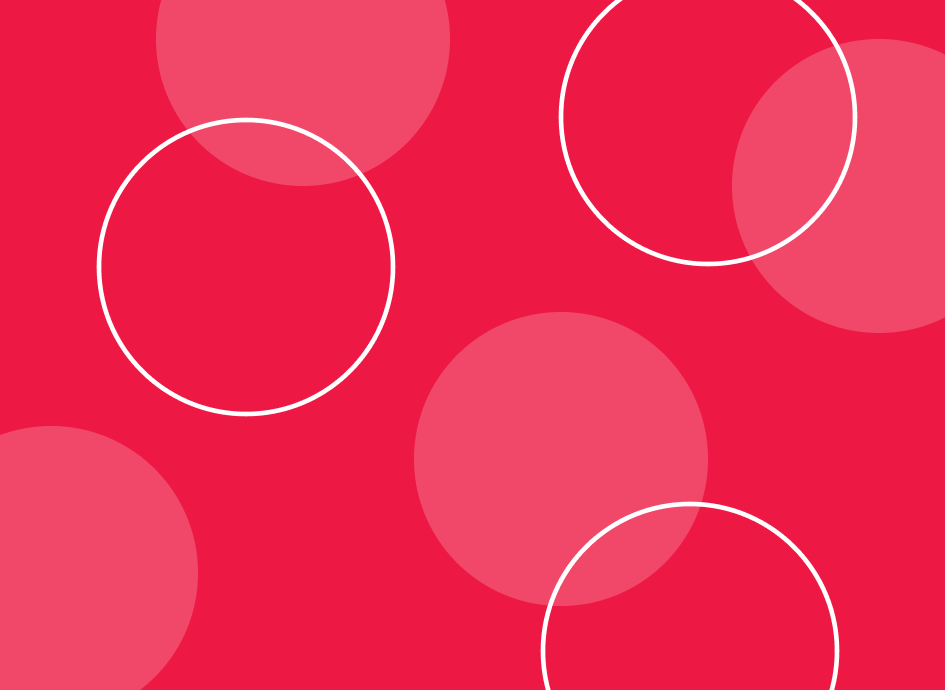 Good salary
You are of value and we reward you for that. Because we do not work with fixed job profiles, but fill positions based on skills, experiences and wishes, we do not have a fixed salary structure. We do make specific agreements about financial growth opportunities. Count on a more than market-based salary.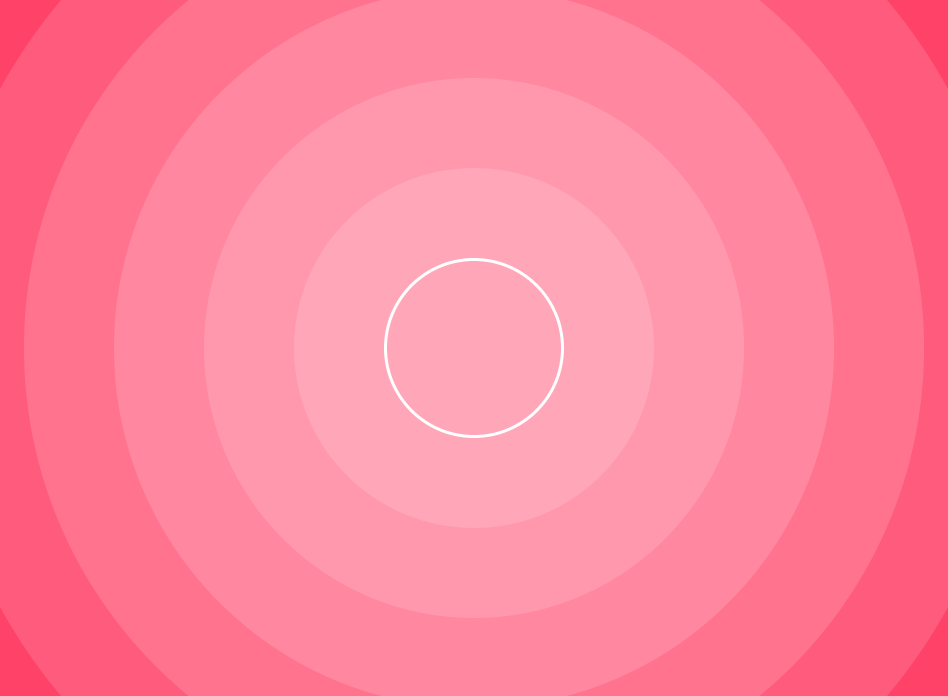 Growth opportunities
Together we make your plan for success a reality. We have tools for customization, such as trainers and training, even after completing your education. And an external top sports coach who can help you make your plan. Are you satisfied with the place you have with us? That's okay. We do not believe in 'up-or-out', but in the right balance.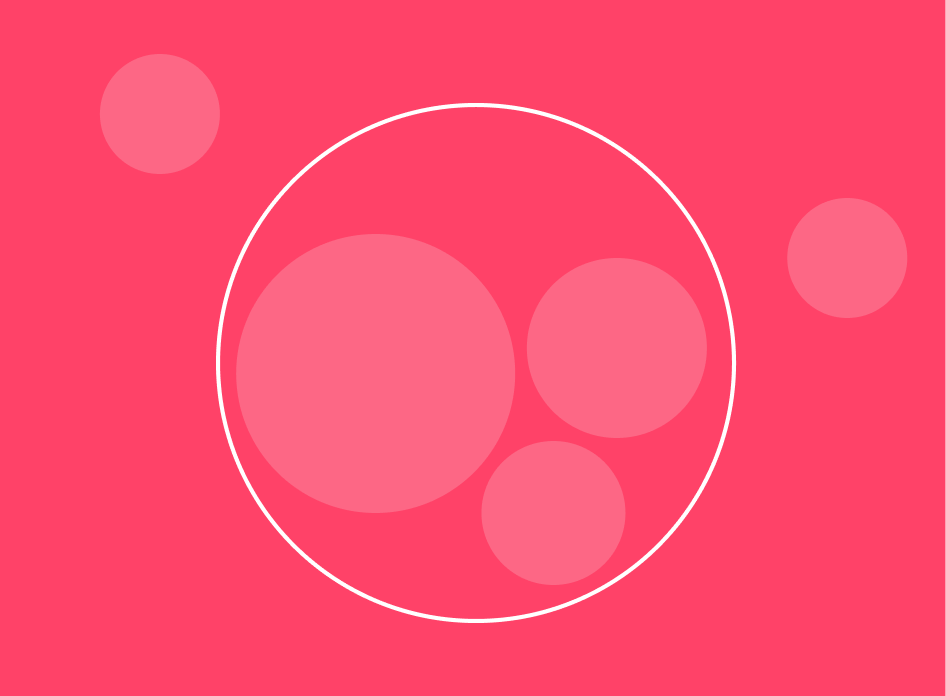 Additional conditions
Tell us what you think is important, how you like the balance between work and private life or how many hours you want to work. We'll find a way. We help you make things possible. Because if you are comfortable in your own skin, you will also feel better during your work. That is precisely why we serve a top lunch prepared by our own chef every day. That gives you energy!
Working with Joore
Would you like to know more about working at Joore?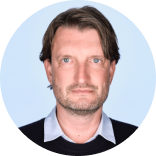 Recruitment
Raymond Joore
Find your dream job
Do you want to work in an organization where there are opportunities every day, where you immediately count and you map out your own route?
---
All vacancies