Go back
Experience
Meet Stijn Boelen
Sportsman Stijn saw Joore about three times a week on the football pitch. He plays football with Jong Brabant, and Joore is one of the club's main sponsors. "When I started looking for an internship for my finance & control bachelor's, Joore was the first firm on my list." Meanwhile he has completed his internship and has entered the employment of Team Joore, which suits him fine.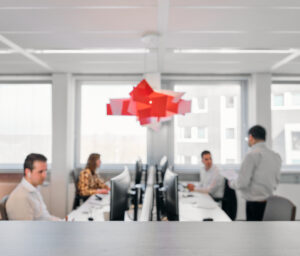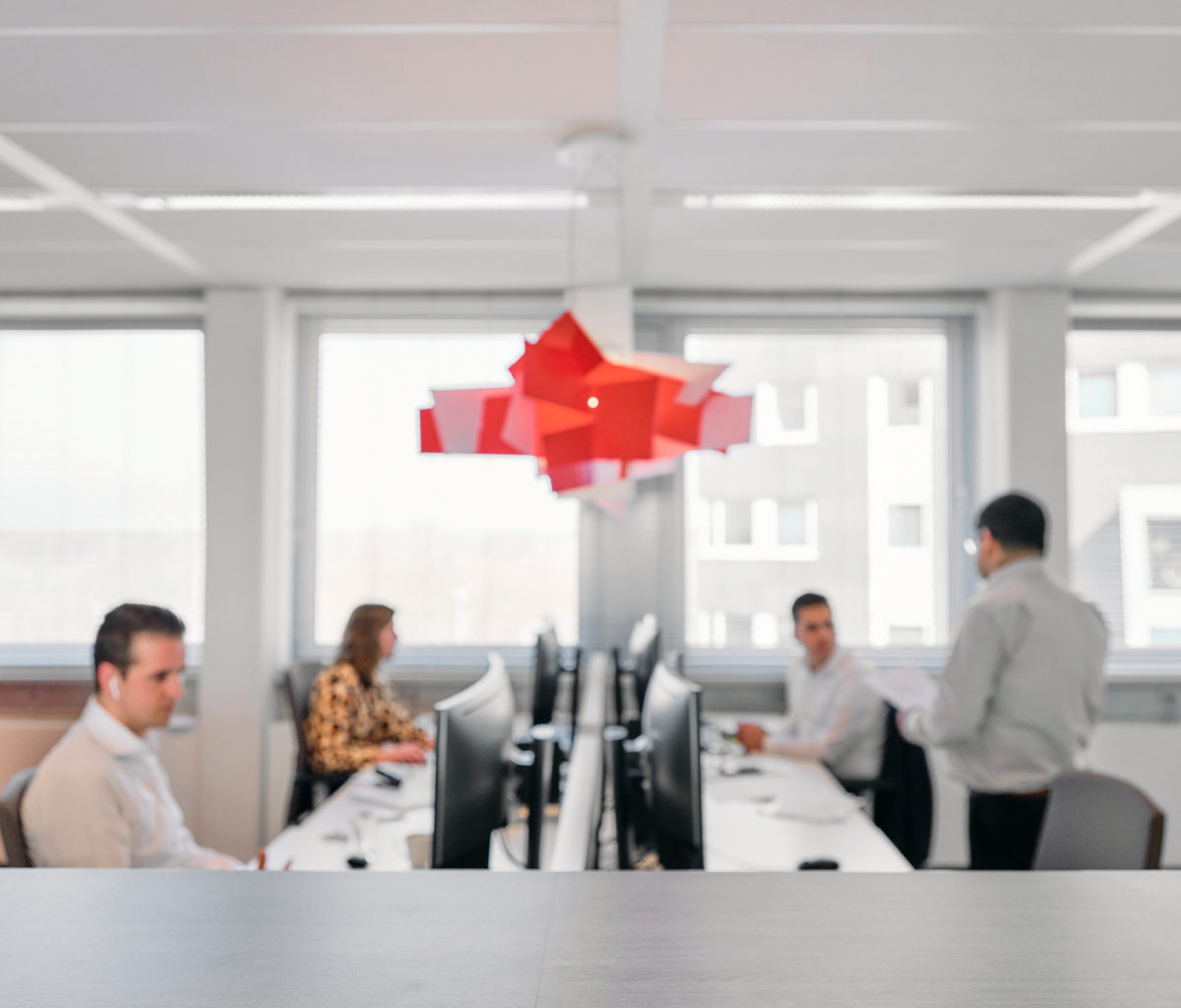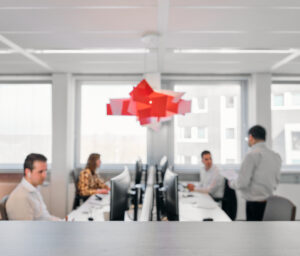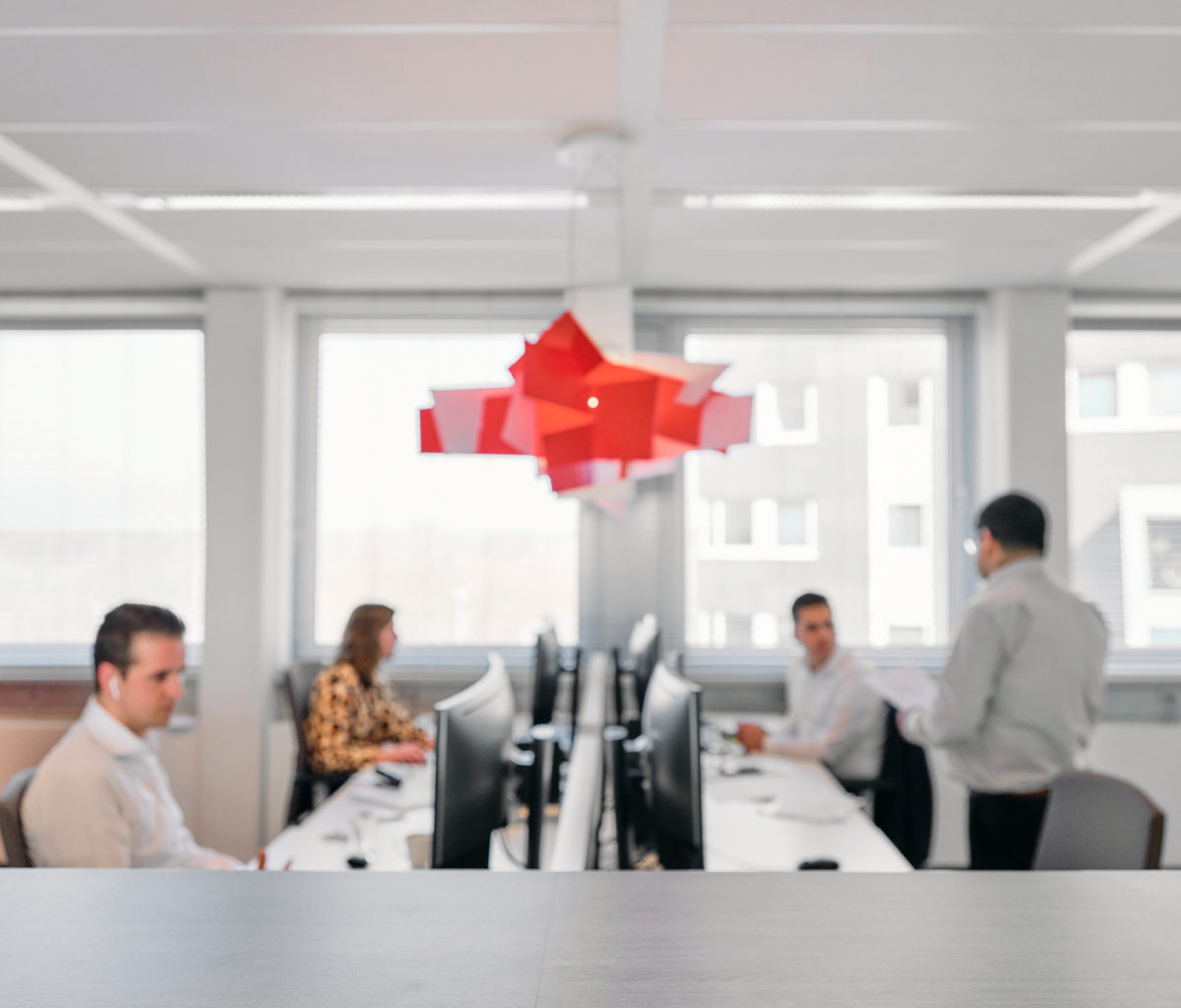 ---
"Top club in accountancy"
"I am new in the world of finance and that's why I deliberately looked for a firm in which I could really learn and contribute. That's why I am very happy to be part of the team of the compilation practice, in which I fully participate. My work is mainly operational: I assist in the preparation of the financial statements for our clients. I have a supervisor who's there for me, but in fact I can turn to all colleagues in my team if I need some information."
Staying in the picture
The introduction to the world of finance has been very pleasant for Stijn. "I'm happy to continue my study program in combination with my work at Joore, because that enables me to stay in the picture and continue to learn from practice."
Playing 'jeu de boules' and going downtown
Stijn really enjoys the atmosphere at Joore. "People work hard but really enjoy themselves as well. Like that time that we went for some games of jeu de boules in a hip place in Tilburg and went downtown after that. We had a great time together of course. And there was the team weekend on Vlieland island, so I arrived at exactly the right time. We can also visit the Willem II home games because Joore has its own skybox there. For me as a football player that's a great opportunity of course."
Working with Joore
Would you like to know more about making a career with our firm?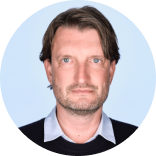 Recruitment
Raymond Joore